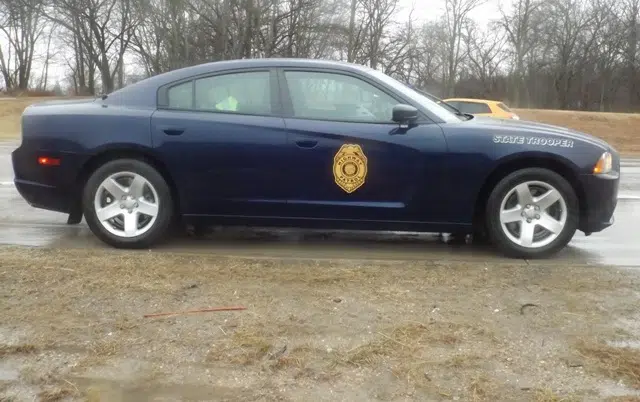 Investigations continue after a pair of wrecks that happened in wet conditions across the KVOE listening area Friday.
One person was hurt in a crash on the Kansas Turnpike at mile marker 105, 22 miles southwest of Emporia. Further details are pending.
Also, three vehicles collided on Interstate 35 between the Melvern and Waverly exits, sending three people to hospitals for treatment afterward. The Kansas Highway Patrol says a car driven by 48-year-old Daniel Burton of Augusta hydroplaned and hit a van driven by 36-year-old Adam Murphy of Spring Hill. Both vehicles went across the center median, where they were both hit by a semi driven by 49-year-old Nathan Rudd of Walls, Mississippi.
Burton was not hurt, but a passenger, 49-year-old Michelle Burton of Augusta, and Rudd went to AdventHealth Ottawa with suspected minor injuries. Murphy, however, went to Overland Park Regional for suspected serious injuries.
[ad_2]
Originally Appeared Here