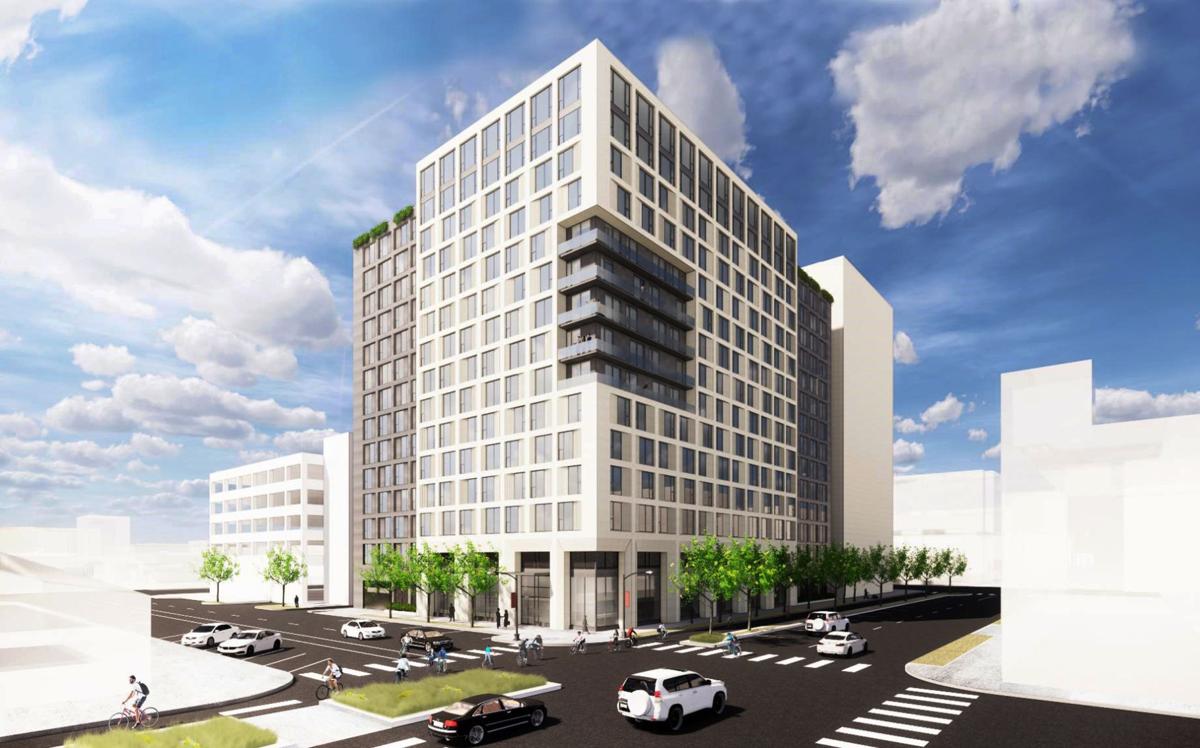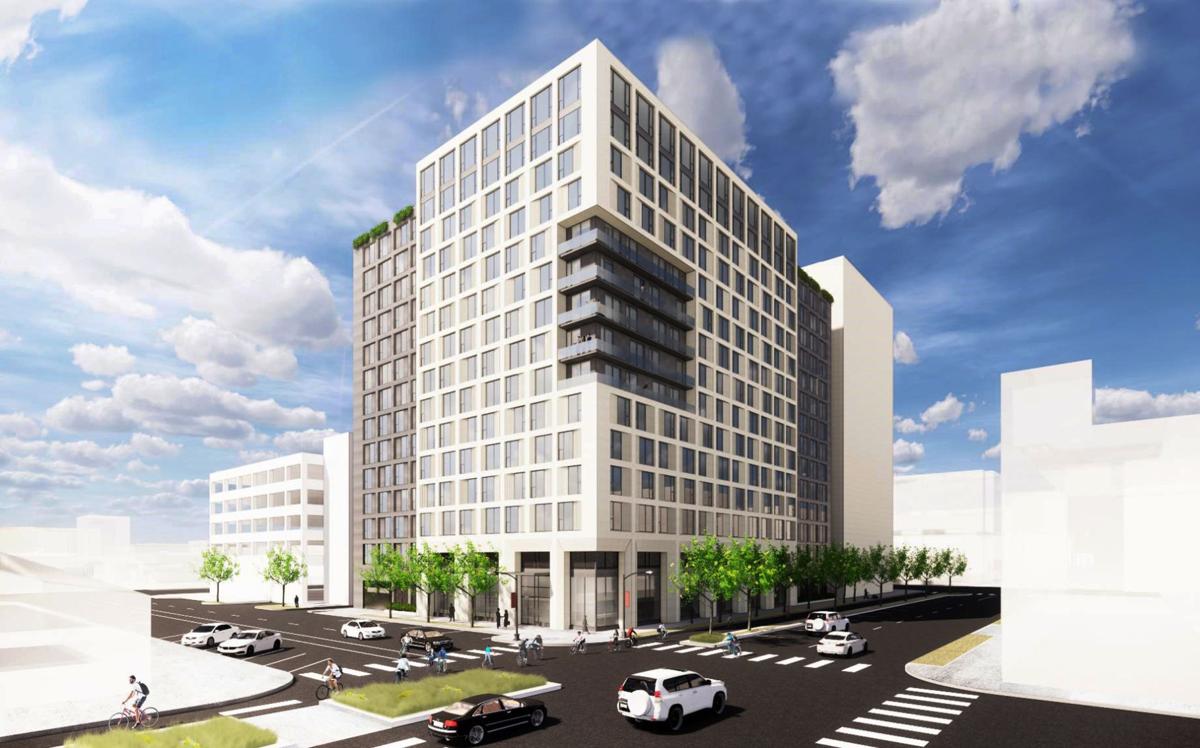 Two large high-rise apartment complexes sailed through getting City Council approval Monday to move forward with multimillion-dollar projects in the Gold's Building and on 14th and N streets.
"All these things coming up are good for our city," said Councilman Roy Christensen, referring to the projects being considered.
The council approved tax-increment financing for both projects: $6.1 million for the $50 million project to renovate the Gold's Building into apartments and some office space; and $14.1 million for the $71 million project to build a 15-story apartment building at 14th and N streets.
The TIF approved for the Gold's Building at 11th and O streets includes a new 20-year payback period.
Tax-increment financing allows developers in blighted areas to use the increased property taxes generated by the project to pay for certain costs upfront. Typically, they get bonds or a loan and then divert the additional property taxes to pay it off.
In November, Nebraska voters approved a constitutional amendment to extend the payback period from 15 to 20 years in areas declared as "extremely blighted."
The project at 14th and N streets by the Chicago-based Argent Group includes 202 apartments, parking for 150 vehicles and high-quality amenities including a coffee bar, fitness center and expansive lobby with a door attendant.
The Gold's Building plan includes creating about 180 apartments that would be mostly one-bedroom units.
The first floor of the building would be designated for commercial use, the basement would be turned into self-storage for building residents or businesses, and there would be rooftop amenities for the residents.
The developer, a Kansas City real estate group, is seeking historic tax credits to add needed windows to the building.
There is also plan to raze a vacant building next door at 1023 O St. to create a small park or open space for residents.
The developer would take over use of the skywalk, leading to parking in the old Centum parking garage with about 220 stalls reserved for residents.
The project also includes plans to demolish the old building at 233 S. 10th St. that once housed the Lincoln Police Department to make way for a bus transfer station. Buses currently stop on the east side of the Gold's Building.
Council member Jane Raybould noted that while these projects don't include affordable housing, the tax-increment financing used will make a considerable contribution to a fund that provides $400,000 every two-year budget cycle for affordable housing.
Check out new construction in Lincoln
Holiday Inn Express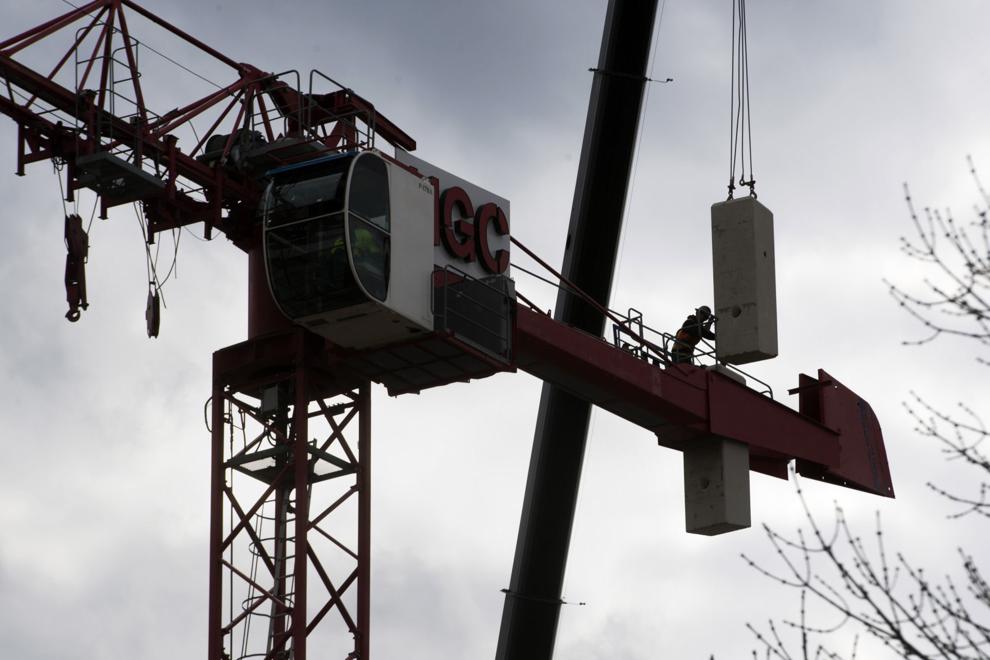 VA Clinic
Antelope Tower
Mourning Hope Grief Center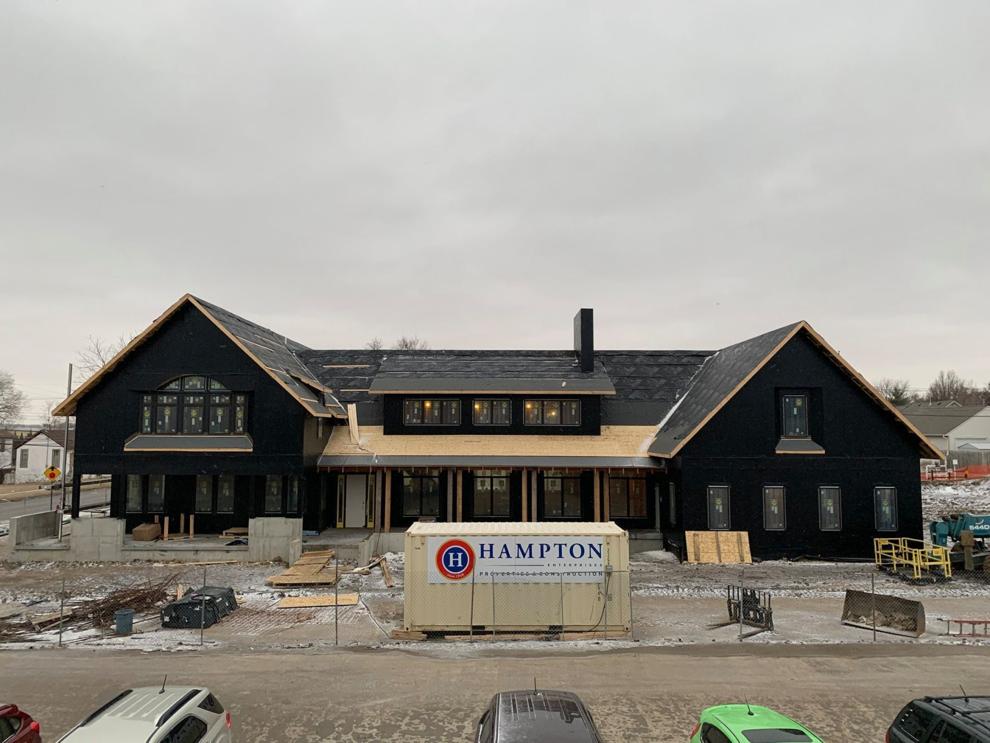 State office building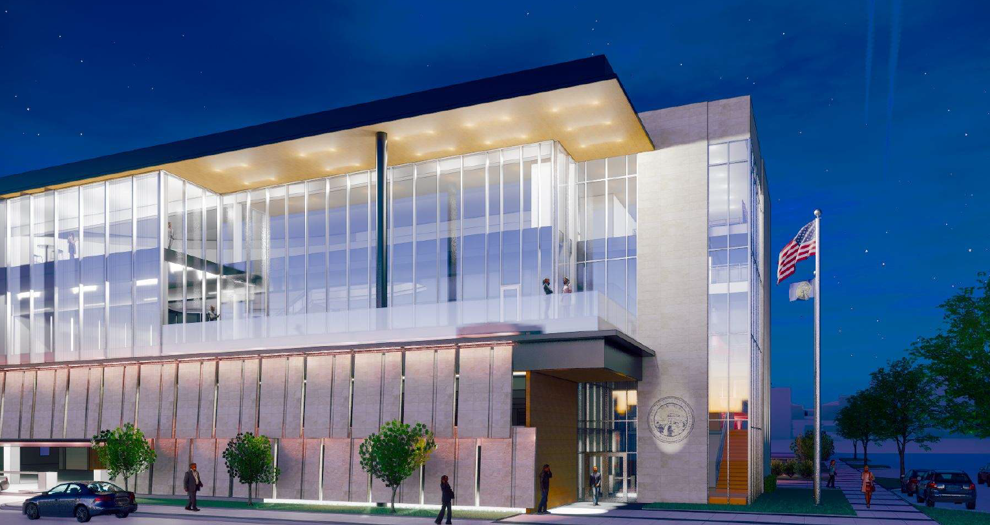 Lincoln sports complex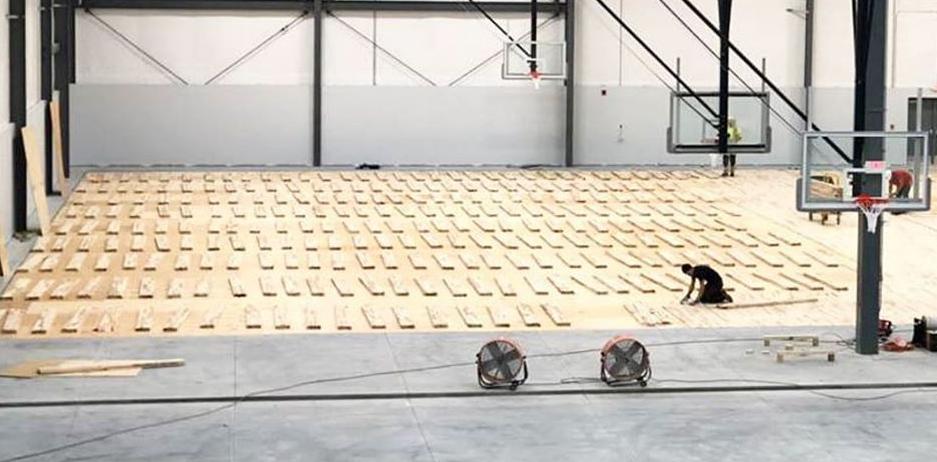 Campion project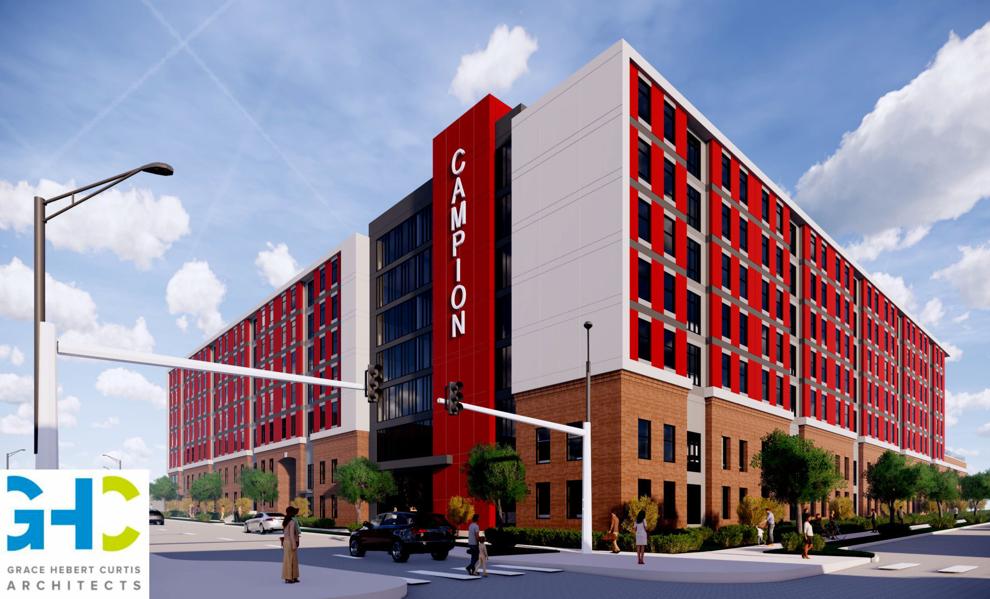 300 N. 48th Street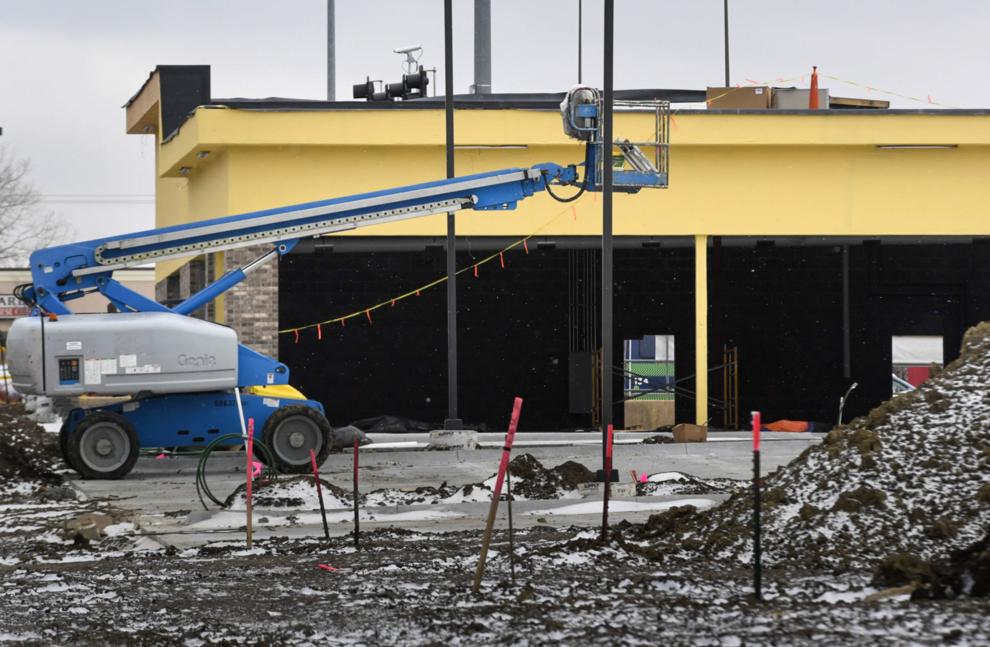 Gold's Galleria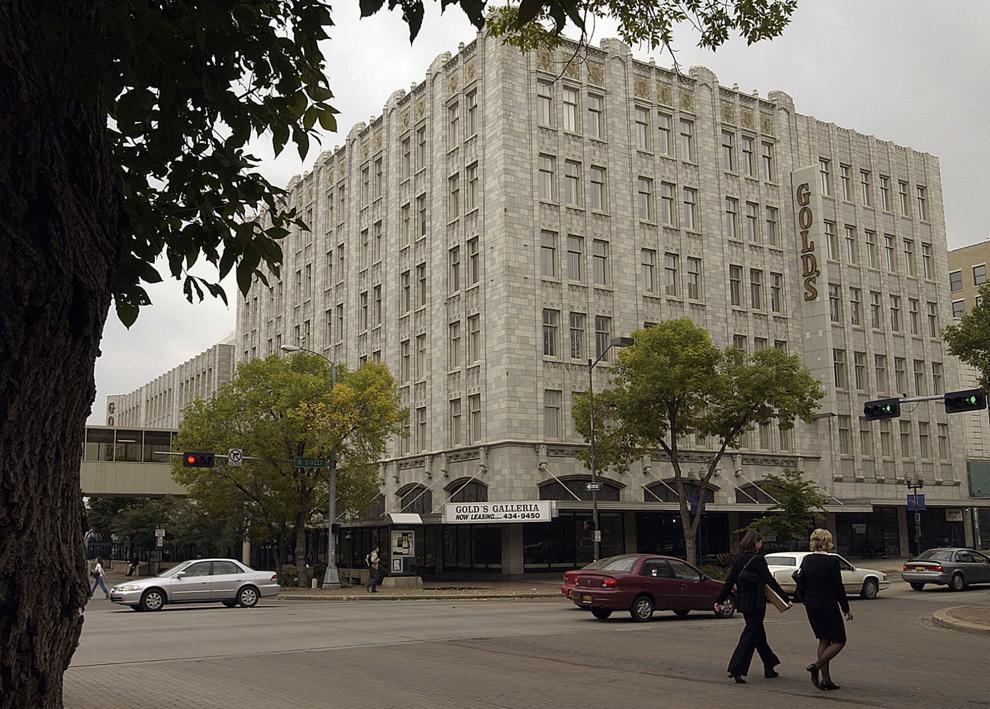 Madonna New Patient Wing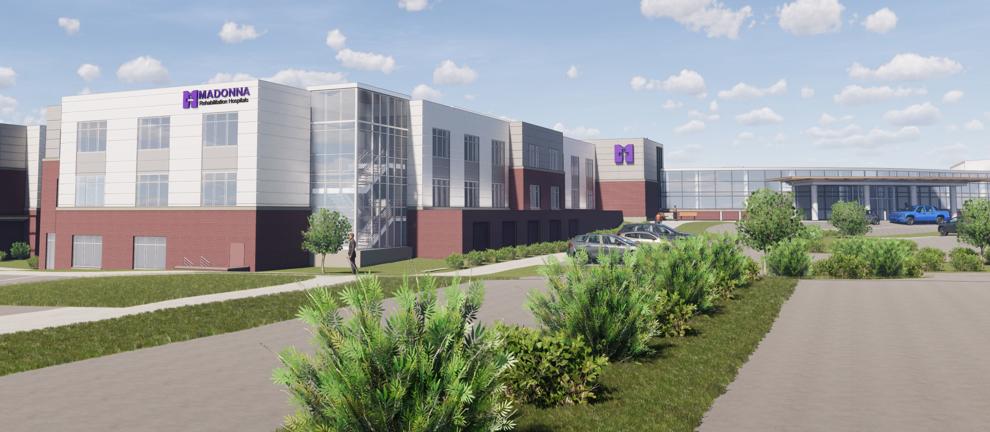 Wesleyan theatre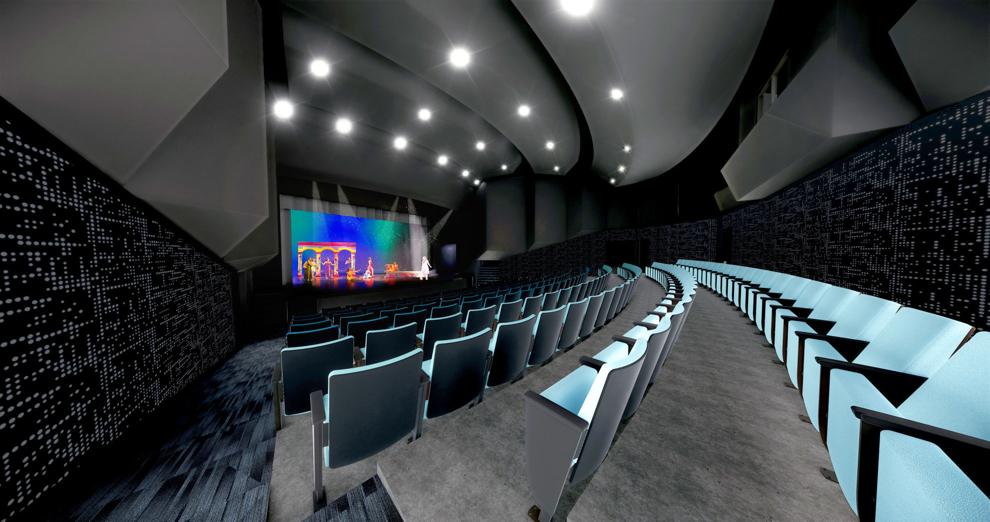 Tommy's Express Car Wash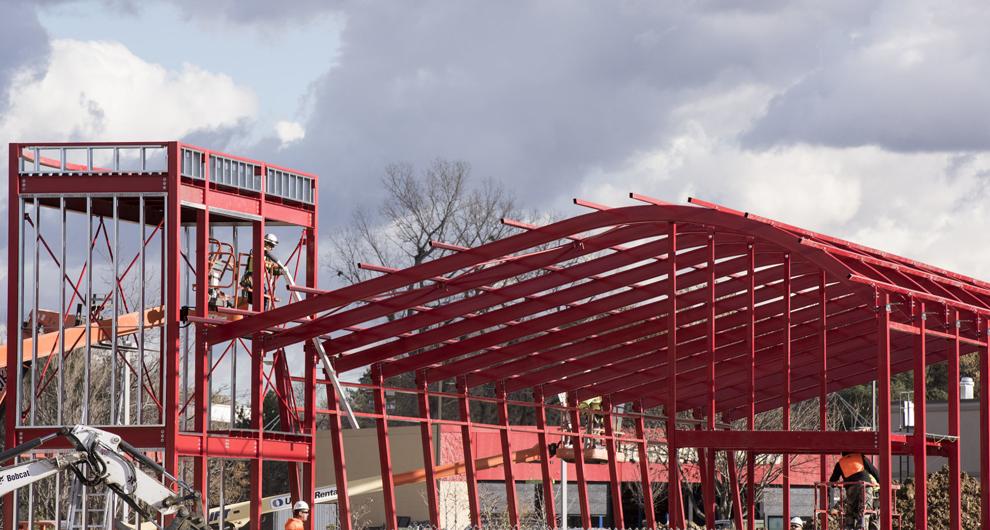 Lied Place Residences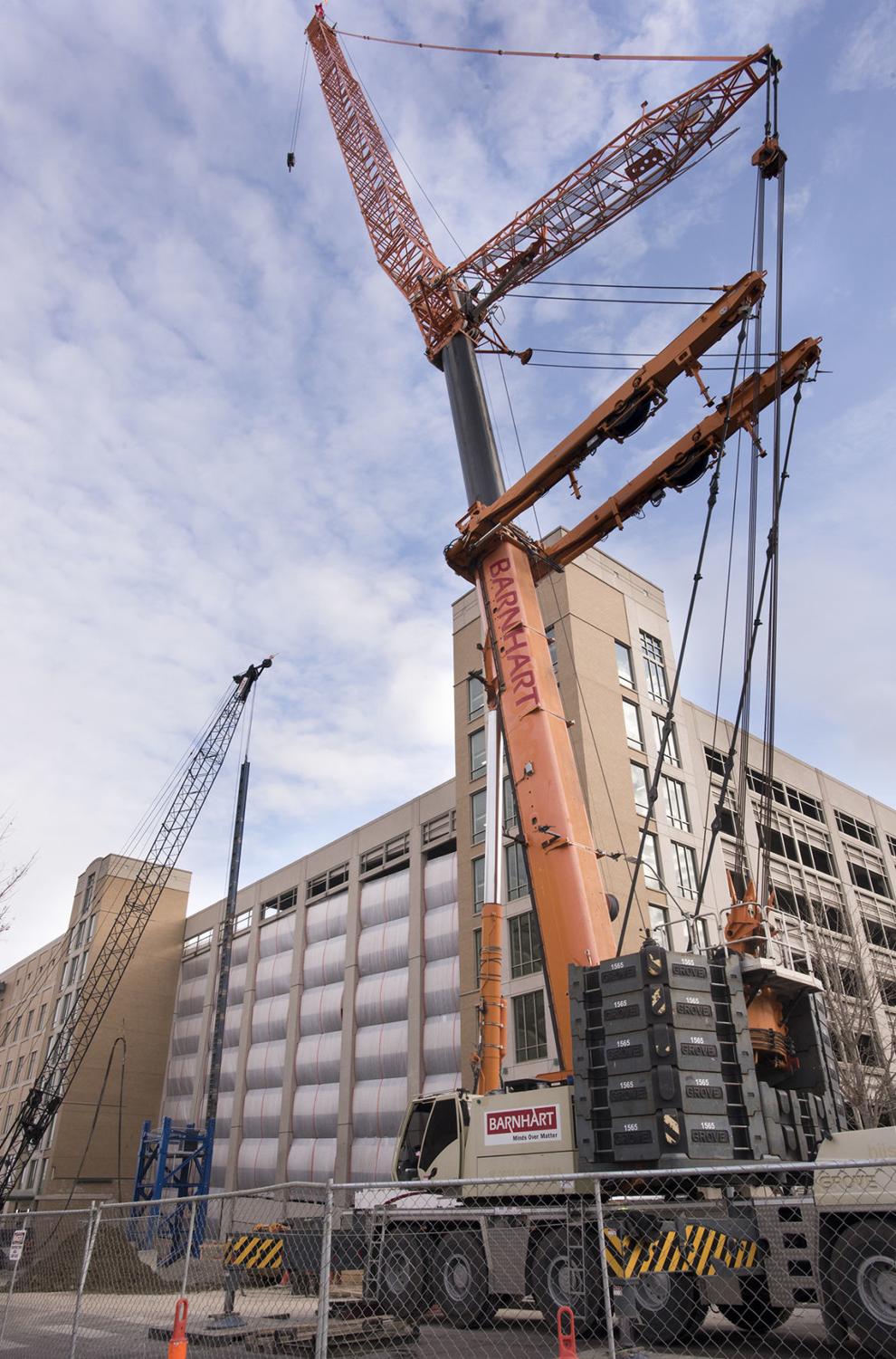 Bryan Physician Network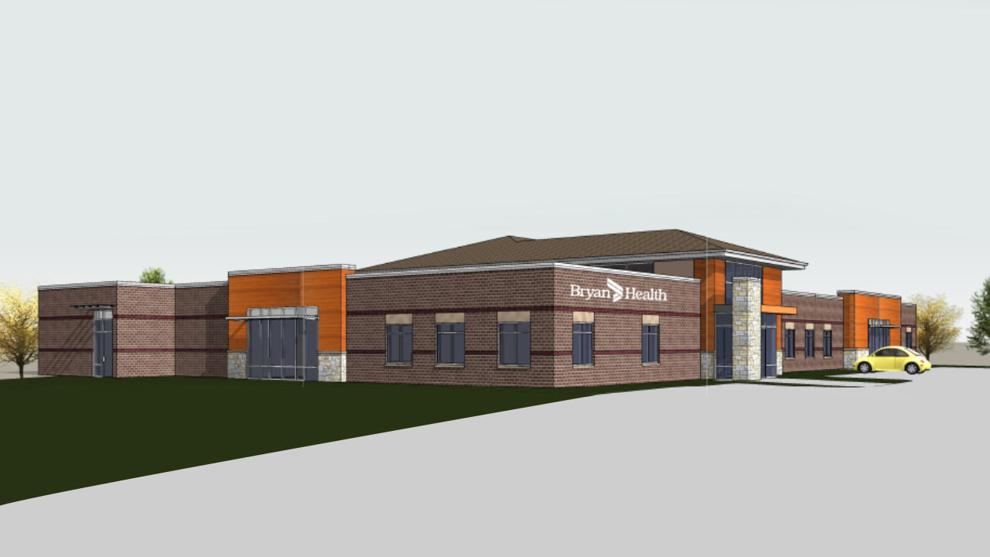 New football complex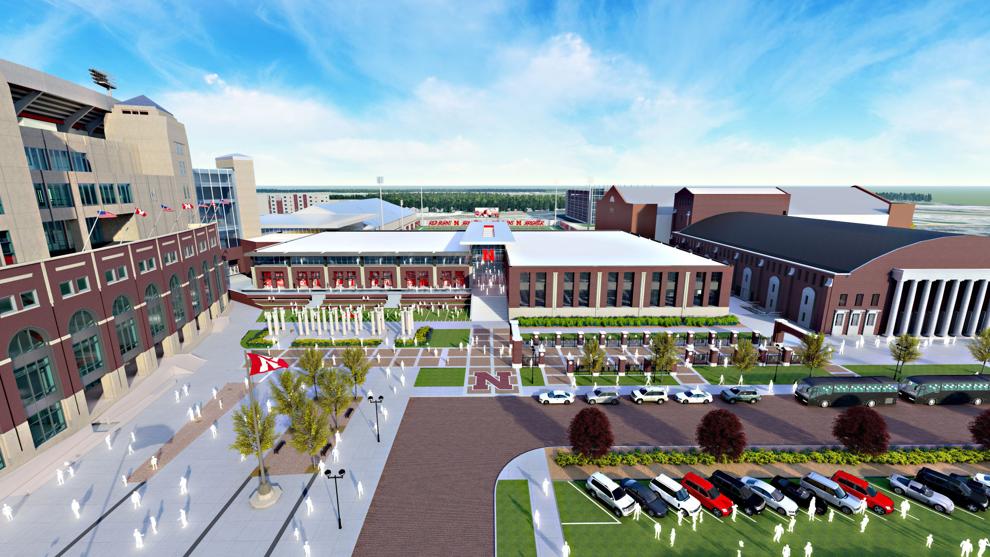 Sun Valley Lanes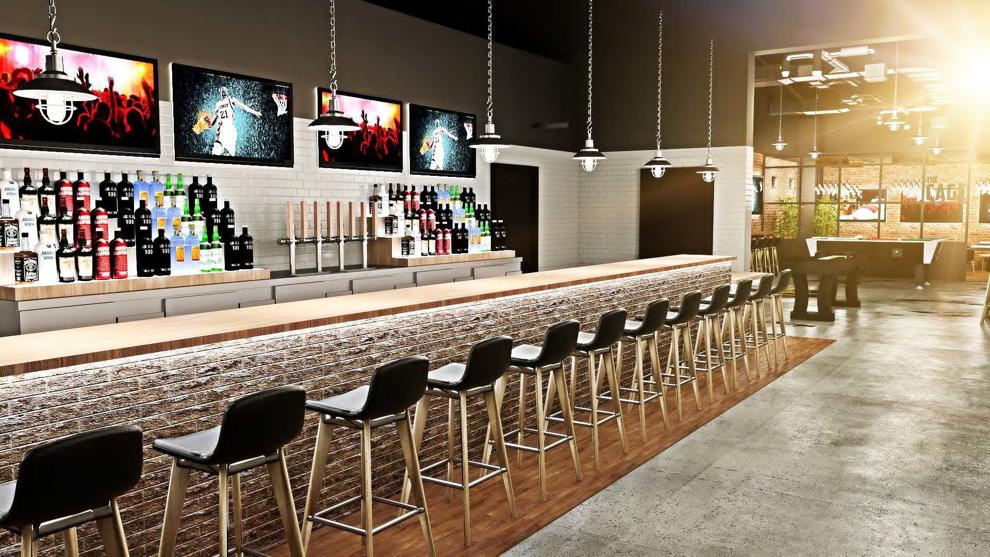 Telegraph Flats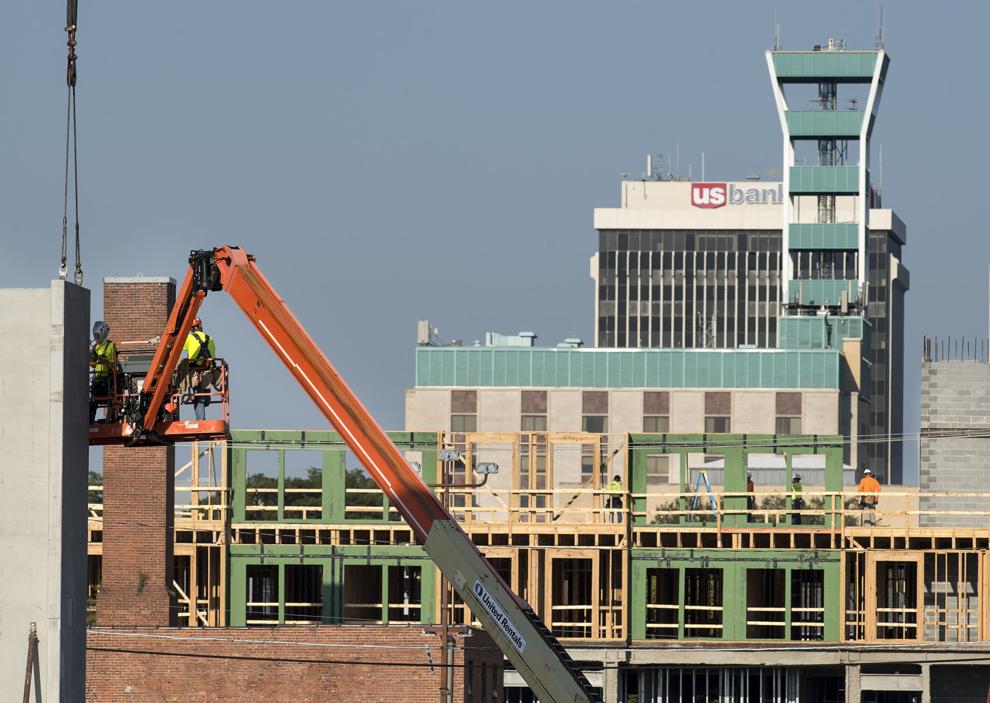 SCC renovations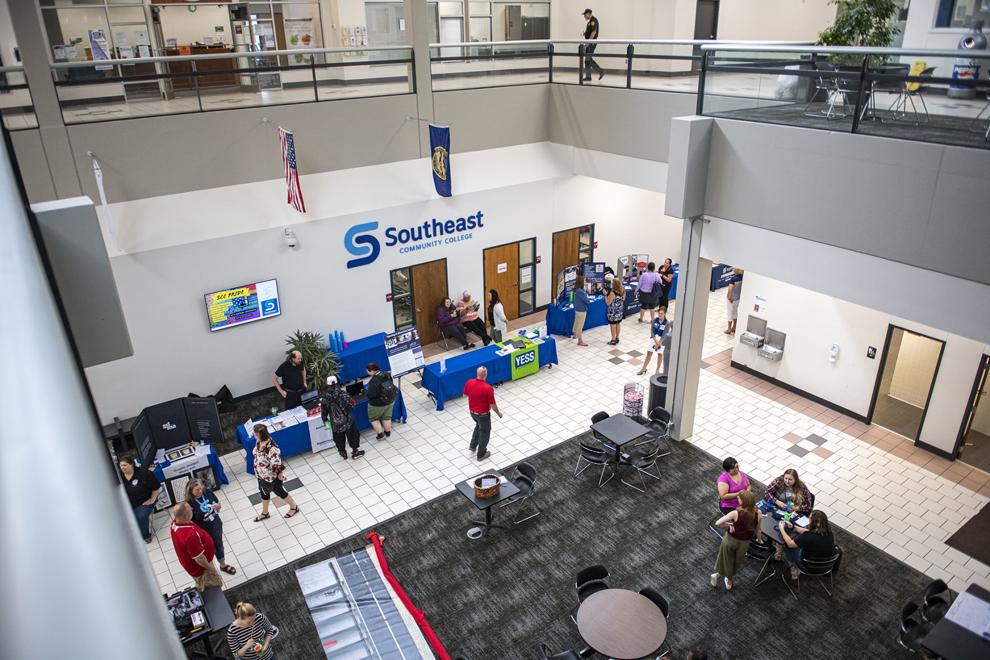 Nebraska Innovation Campus hotel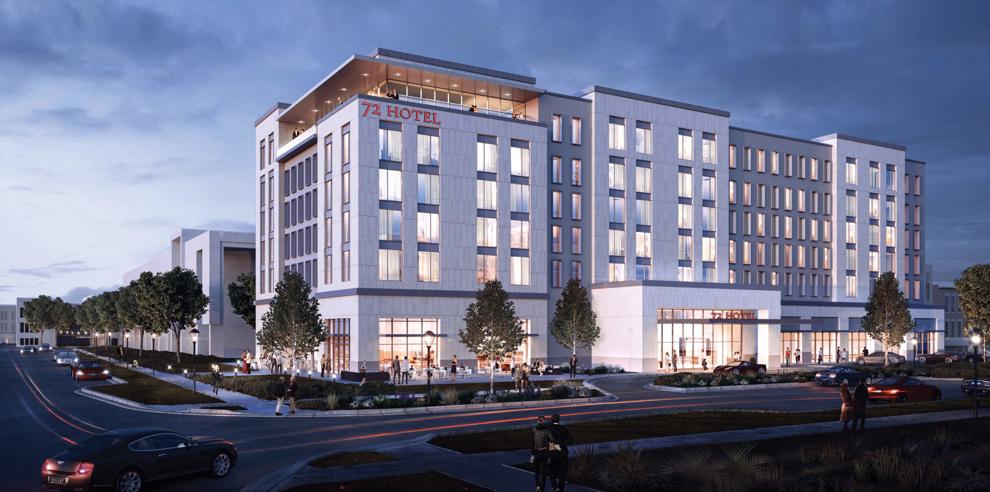 Kindler Hotel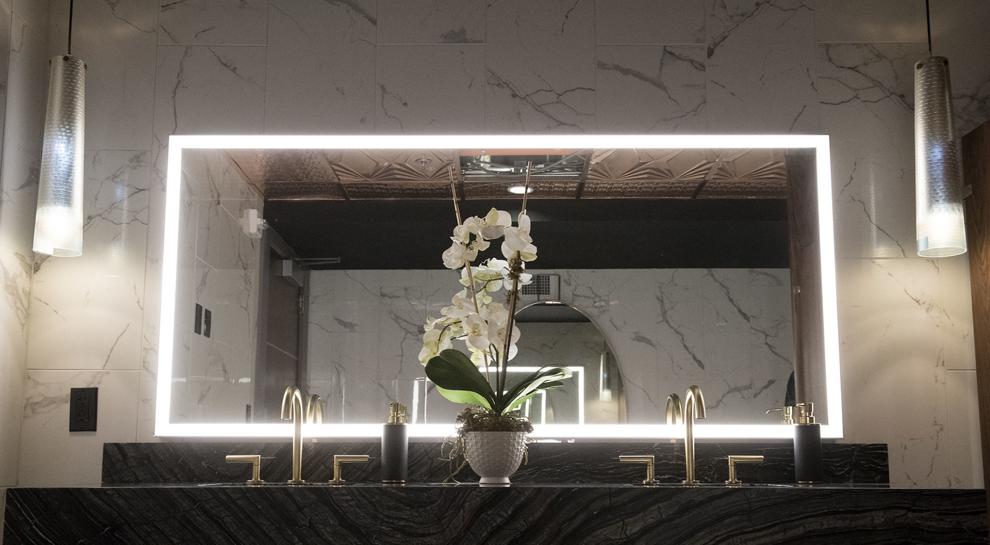 Lancaster Event Center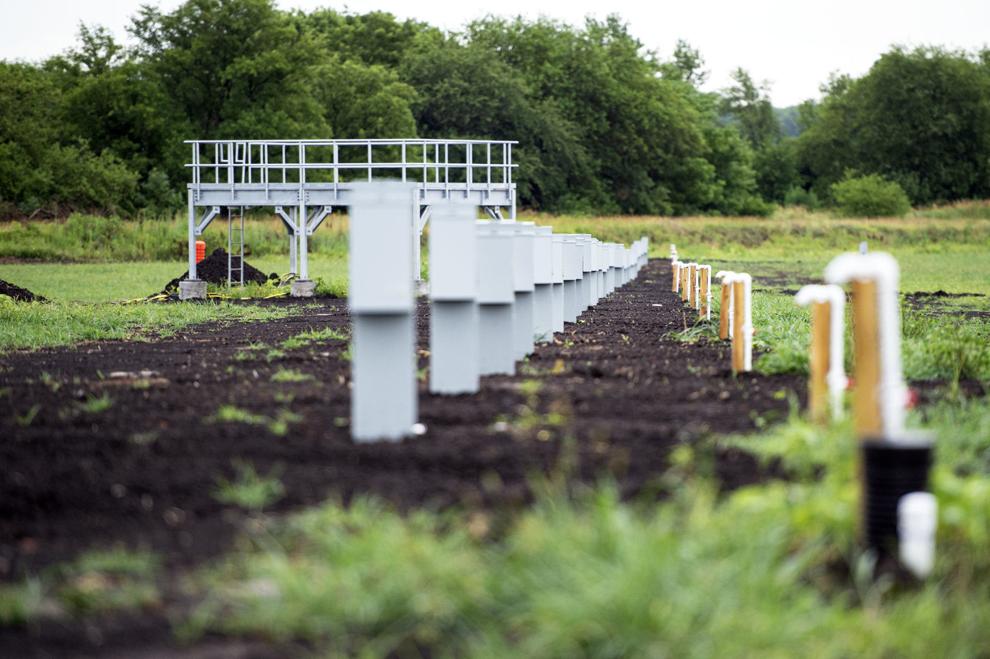 Olsson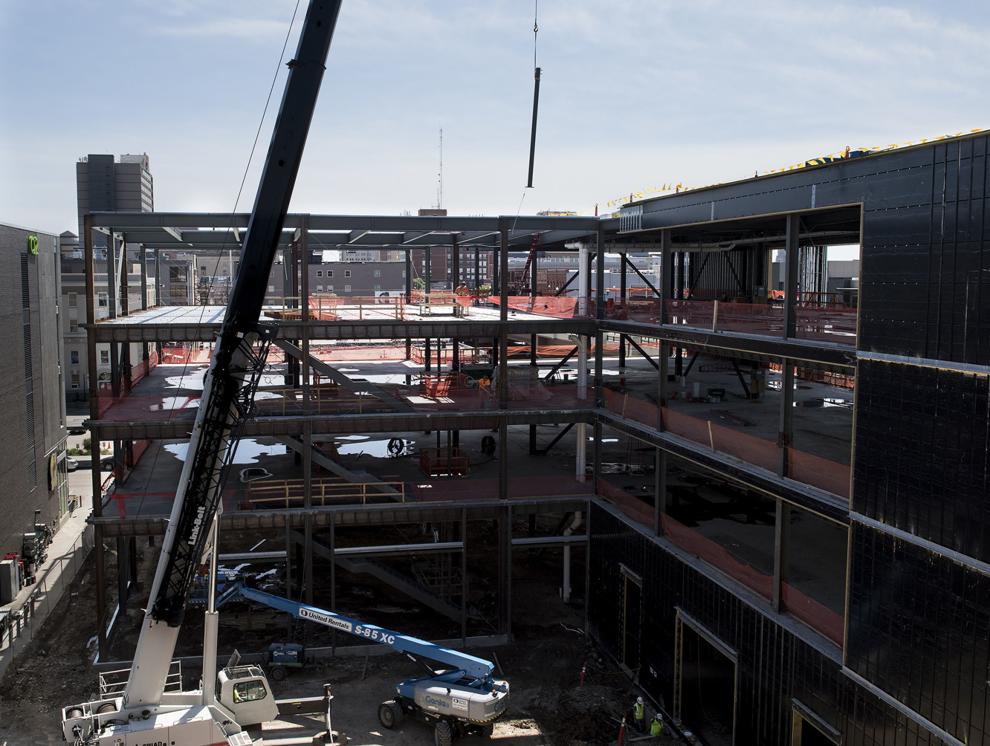 Eastmont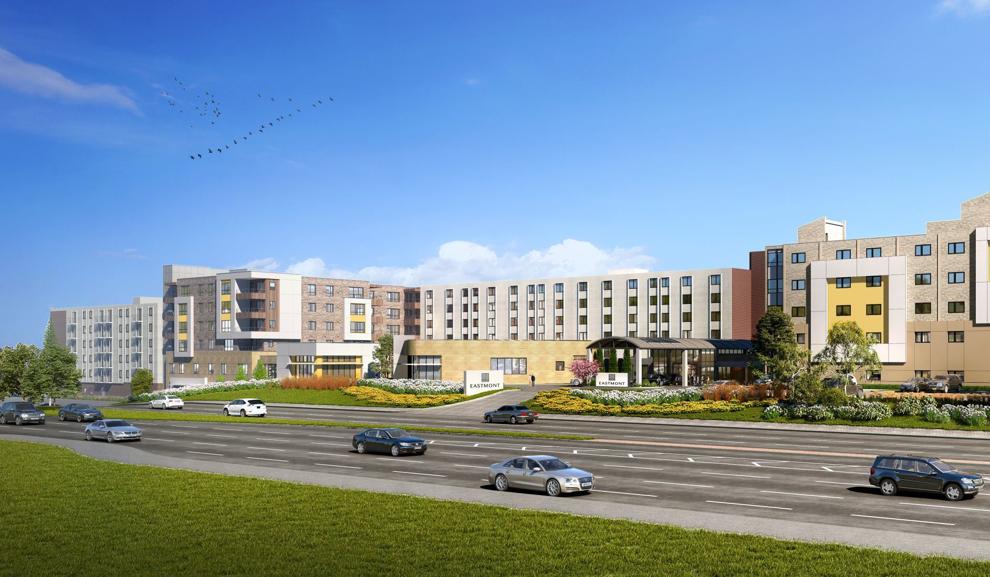 Lincoln Children's Zoo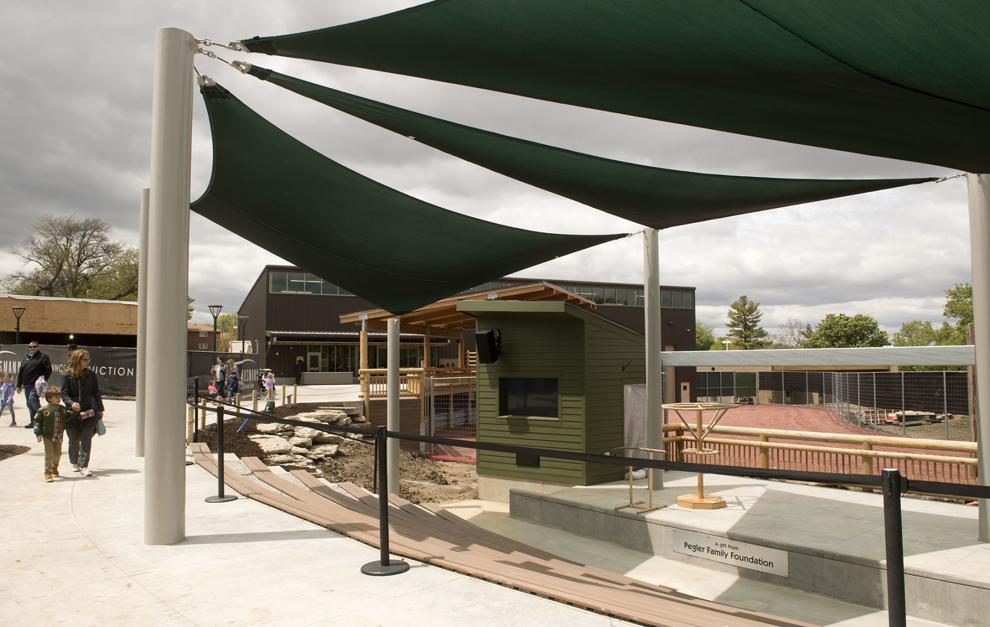 The Stack Lofts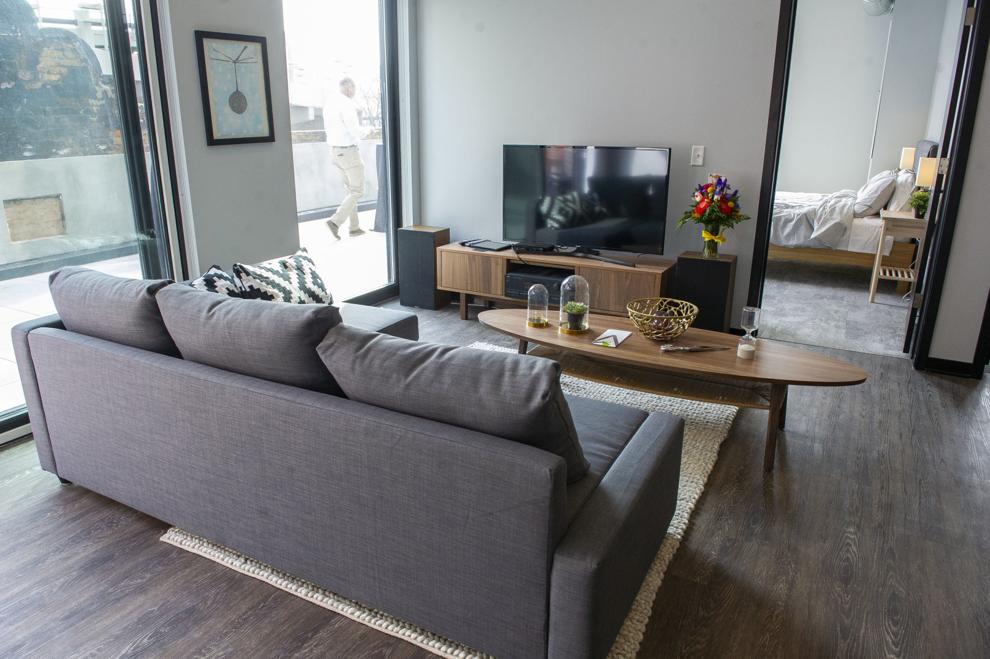 Ninth & O development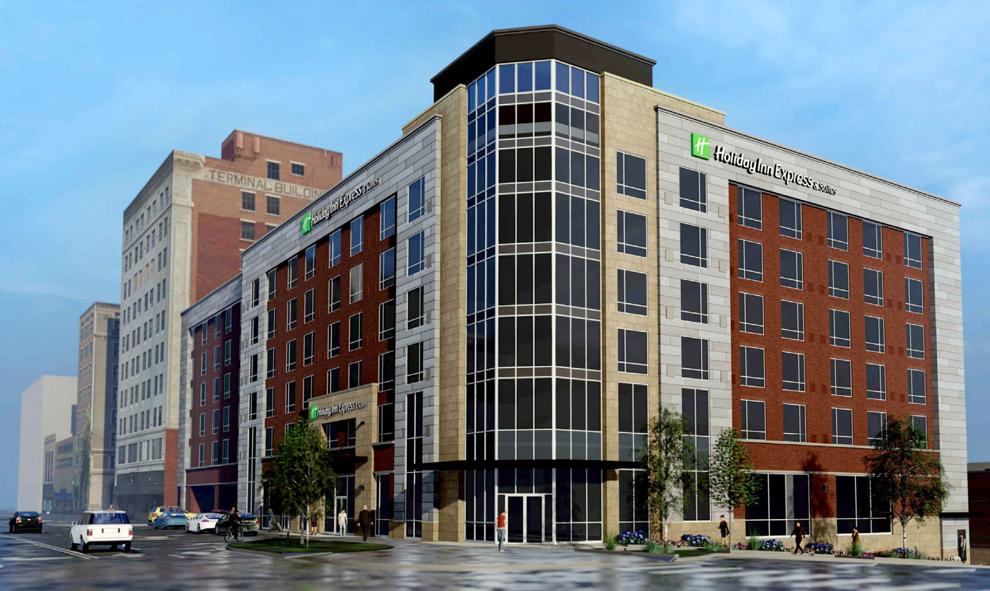 Prison Open House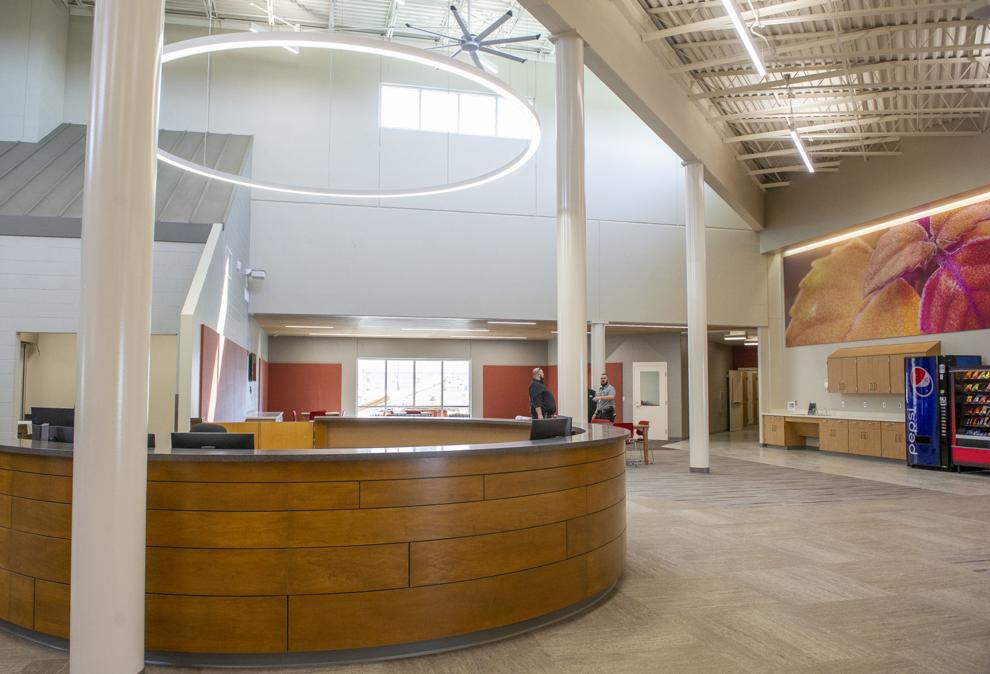 Wilderness Nature Camp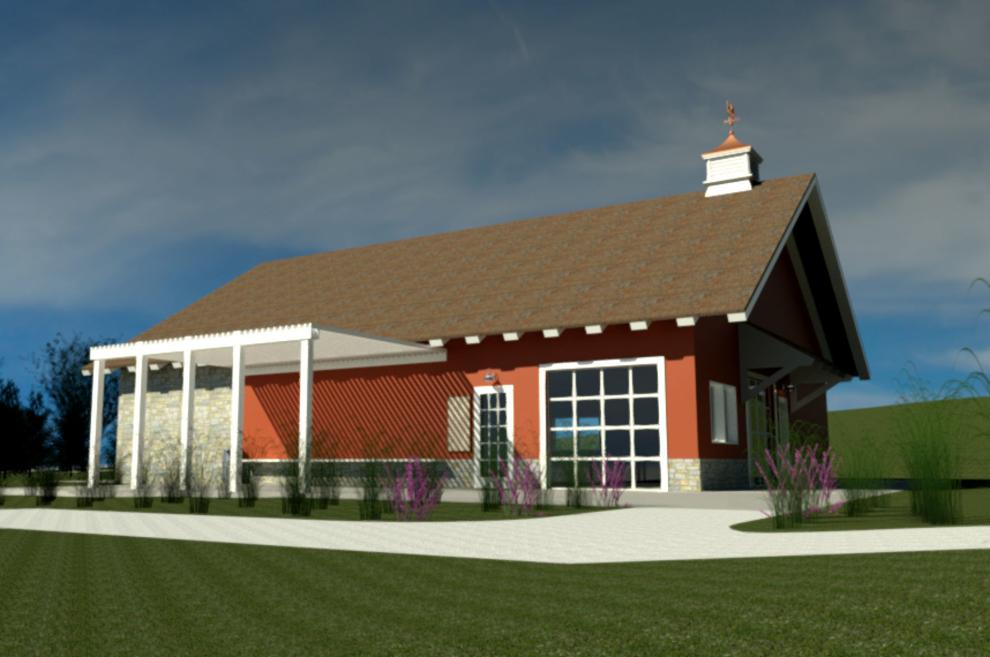 Great Plains Beef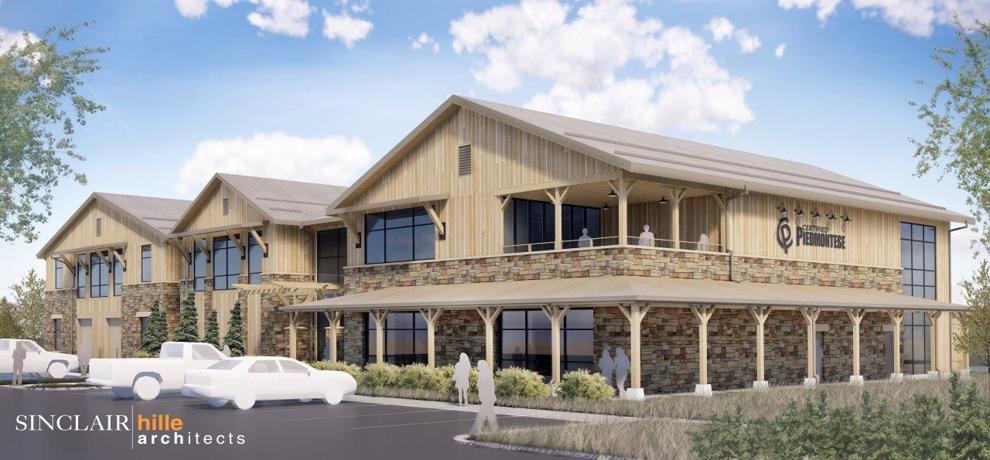 14th and N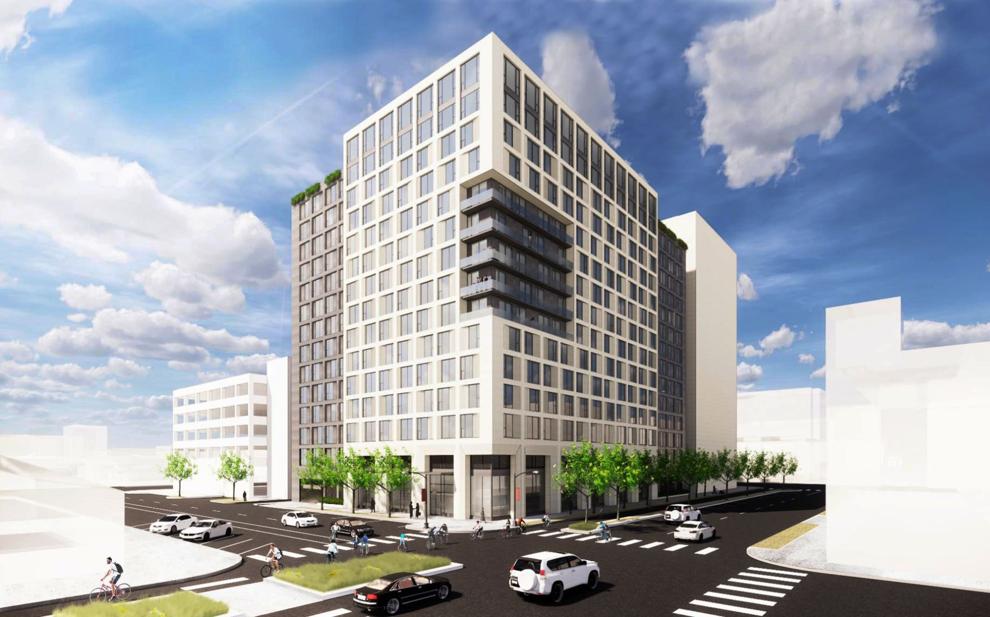 Southpointe garage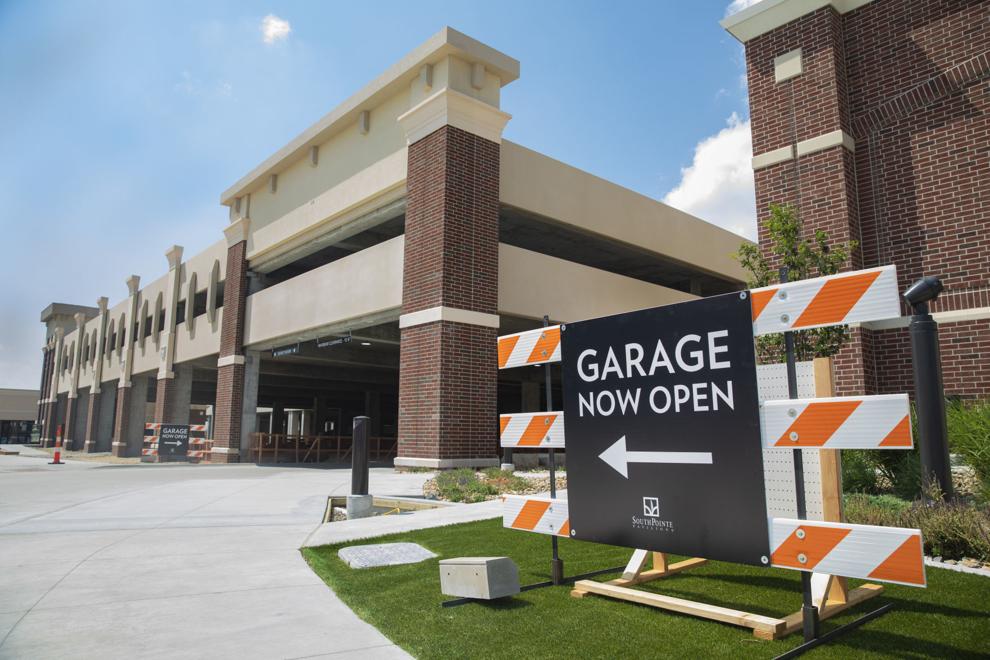 Pershing proposals/White Lotus Group/HDR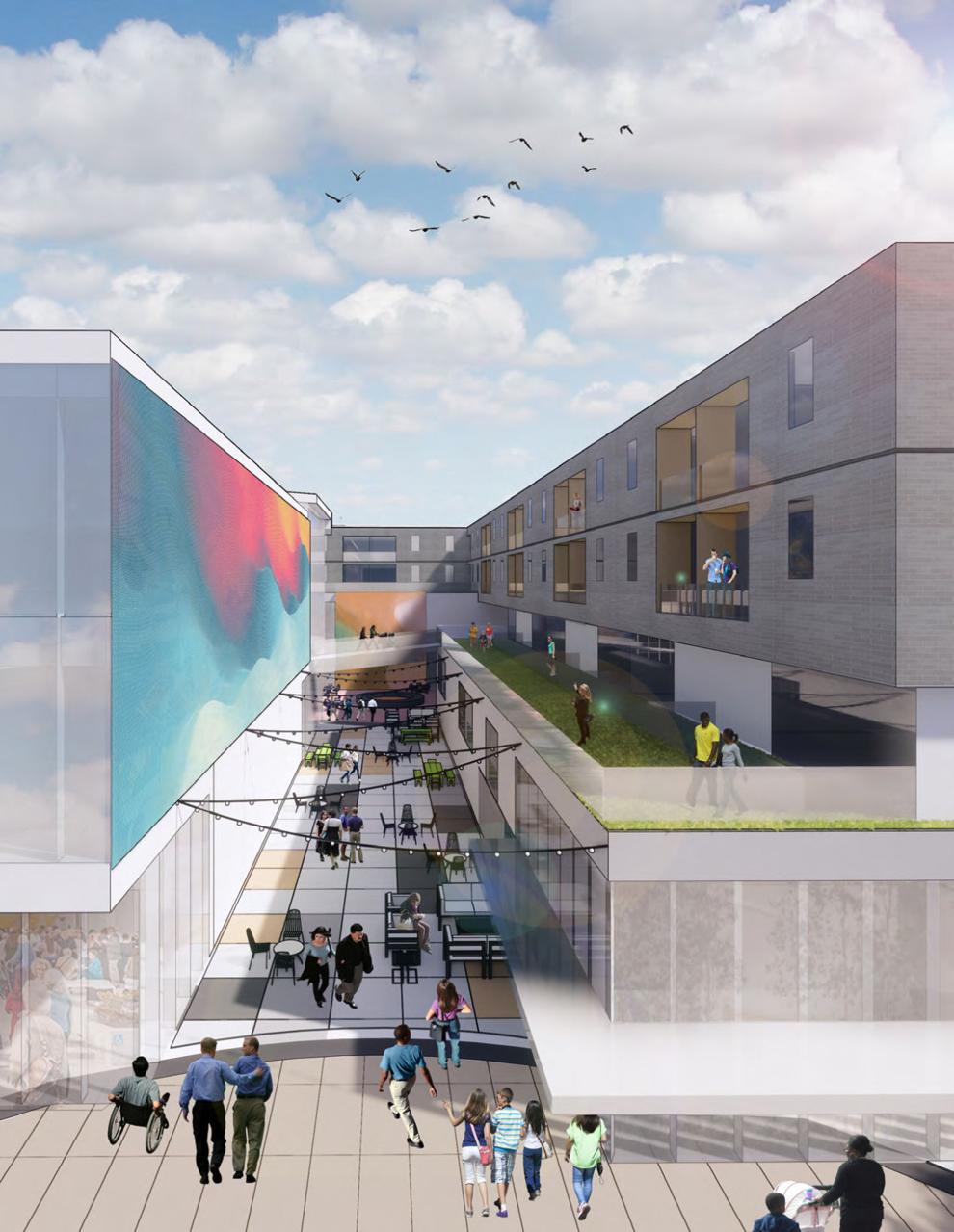 Reach the writer at 402-473-7226 or mreist@journalstar.com.
On Twitter @LJSreist