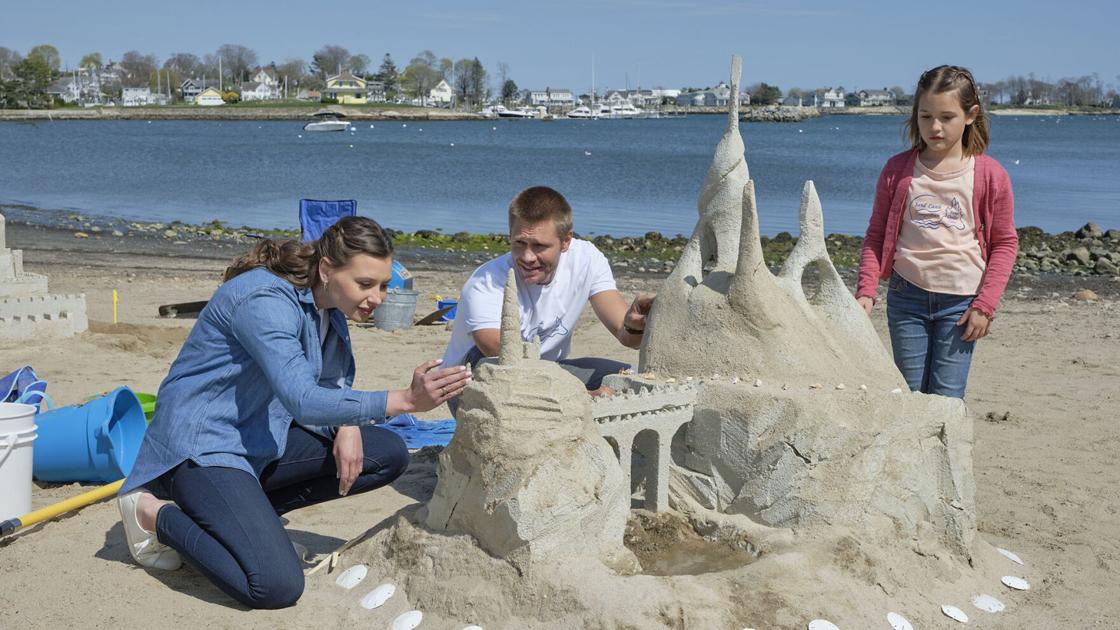 Hallmark Channel, 9pm EST, Original Film!
Real estate development project manager Elli (Aly Michalka) is sent by her company to the quaint, seaside Connecticut town of Sand Dollar Cove to acquire the beachfront property they've chosen as the site of their new resort. Brody (Chad Michael Murray), the charming local who holds the deed, wants to make sure the town's beloved pier — where many memories have been made over the years — remains intact. Elli and Brody spend time together while she tries to figure out a way to make the deal work, and the undeniable connection between them grows. Based on the book by Nancy Naigle.
TCM, beginning at 6am EST, Catch a Classic!
All day today and tomorrow (and into the early morning of Monday, June 28) on Turner Classic Movies, enjoy a nonstop binge of classic thrillers from Master of Suspense Alfred Hitchcock, with titles ranging from some of the early movies he made in England (including one of his silent films), to his Hollywood masterpieces and his final film. Today's lineup (running into early tomorrow morning) features, in order: Sabotage (1936), The 39 Steps (1935), The Wrong Man (1956), Saboteur (1942), Torn Curtain (1966), North by Northwest (1959), Vertigo (1958), The Birds (1963), Rear Window (1954), Shadow of a Doubt (1943), Strangers on a Train (1951) and Family Plot (1976, Hitch's last movie). — Jeff Pfeiffer
[ad_2]

Originally Appeared Here