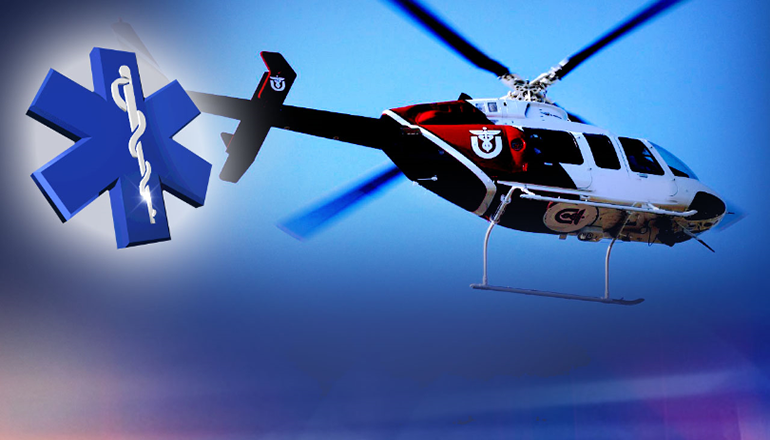 A Lexington man was seriously injured while getting out of a truck and was hit by the vehicle when the driver accidentally accelerated.
Sixty-year-old Ronald Mings, a passenger in the truck, was flown to the Kansas City Research Hospital in a medical helicopter.
The accident occurred south of Richmond on Saturday afternoon when the truck drove south on Wellington Street. The vehicle stopped, Mings got out and became a pedestrian, the driver accidentally accelerated, and the vehicle hit Mings.
The driver was listed as the 63-year-old Donald Thomas of Lexington.
Thomas was not reported injured because the truck that was labeled as minor was damaged.

Post Views:
1,117
connected