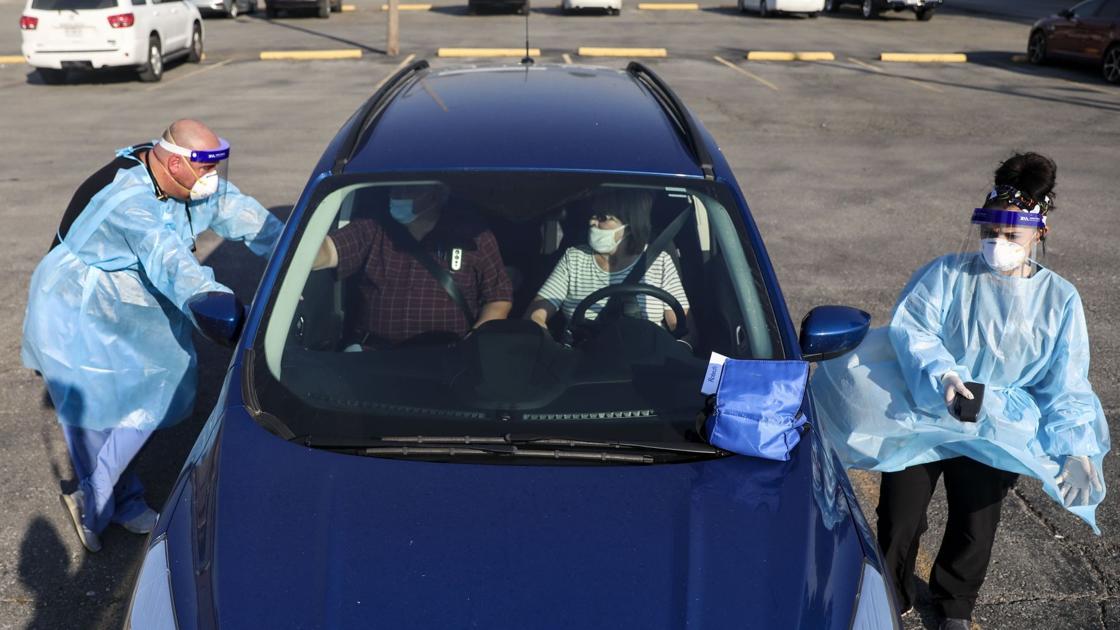 Allocations for six other regions would decrease by 1 percentage point. Only Region G, which includes nine counties in the southern part of the state, would have the same allocation at 2%.
Dr. Steven Lawrence, an infectious disease expert at Washington University, said allocating more vaccines to Region C would "hugely" aid the region's coronavirus prevention efforts.
"This decision will make it a fairer distribution of the vaccine and put it in the arms of the people who need it most," said Lawrence.
As of Wednesday, 1,054,072 people nationwide had received a first dose of vaccine, representing 17.2% of the population, up from 1,030,213 the day before. And of these, 565,216 received a second dose.
Residents cannot give up their vigilance for the next few months, Lawrence said.
"While getting the vaccine faster is really the ultimate solution, the reality is it will take a little longer," said Lawrence.
Continuing precautionary measures in parallel with vaccinations will help prevent the spread and mitigate the effects of communicable COVID-19 variants.
Although the number of cases has dropped dramatically from a peak in late 2020, the seven-day average of newly confirmed cases in Missouri in the past four days rose to 375 on Wednesday, up from 343 on Saturday, according to a post-dispatch analysis. The average peaked at 4,723 in November.