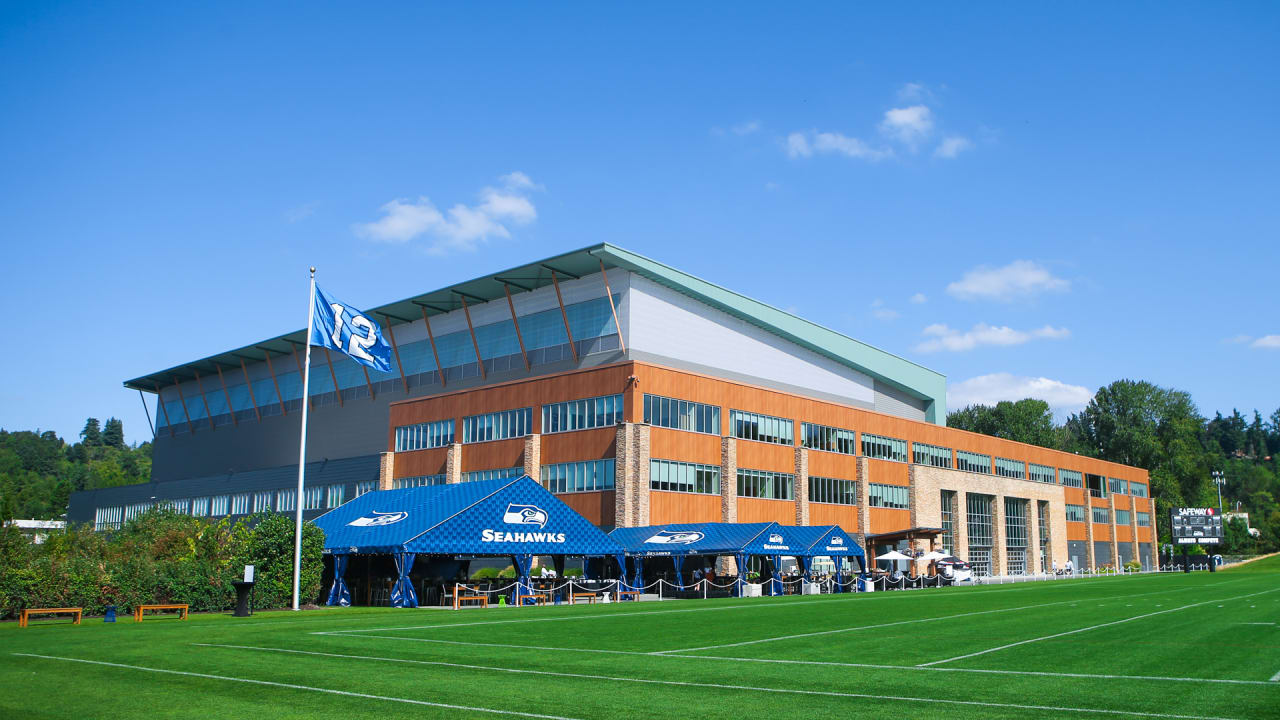 Young has been with the Seahawks since 2005 and has held numerous roles within the organization since, including most recently as Managing Director of Corporate Partnerships. In her role, Young oversees business operations for the team's Corporate Partnerships group, including all departmental sales, as well as activation strategy and execution. Prior to the Seahawks, she started her career in advertising at a boutique firm in San Diego. A graduate of Washington State University, she lives in Woodinville, Wash.
Additionally, the Seahawks have promoted Zach Hensley to Vice President of Operations & General Manager of Lumen Field. Hensley was previously the team's Vice President of Venue Operations & Guest Experience. He has more than 20 years of industry experience in stadium operations, hospitality, and customer service. Prior to joining the Seahawks in 2015, Hensley has provided venue support and guidance for numerous sports and entertainment entities and events, including the San Francisco 49ers, Kansas City Chiefs, Kansas City Royals, the University of Louisville, Super Bowls, NHL All-Star Games, NCAA Football Championships, WrestleMania, NHL Stadium Series and NCAA Final Four Championships. 
Earlier this year, the Seahawks also announced the addition of Karen Wilkins-Mickey as the team's first Vice President of Diversity, Equity & Inclusion. 
For more on the Seahawks front office management team, click here.
[ad_2]

Originally Appeared Here