A player tosses a ball while talking with teammates during the Friday Night Lights camp on Friday at the Memorial Stadium.


EAKIN HOWARD, Journal Star


Steven M. Sipple, Parker Gabriel and Chris Basnett give a quick run through what is going to be a busy weekend for the Huskers, both on the recruiting front in Lincoln and in the NCAA baseball tournament in Fayetteville, Arkansas.
Nico Davillier spent a lot of time over the past year on Zoom calls with Nebraska coaches like defensive line coach Tony Tuioti, defensive coordinator Erik Chinander and coach Scott Frost. 
When the sought-after Class of 2022 defensive lineman from Arkansas finally met them in person on his official visit to Lincoln this weekend, he was not disappointed. 
"They're exactly the same. They didn't change one bit from the Zoom calls," Davillier told the Journal Star. "They're still showing the same love they showed me on Zoom and they're always keeping it real. …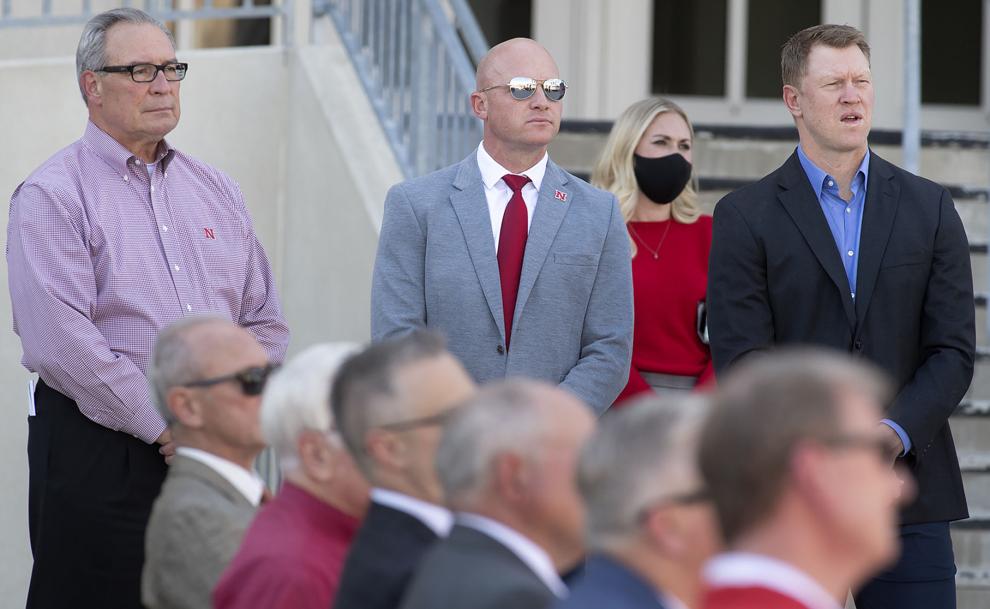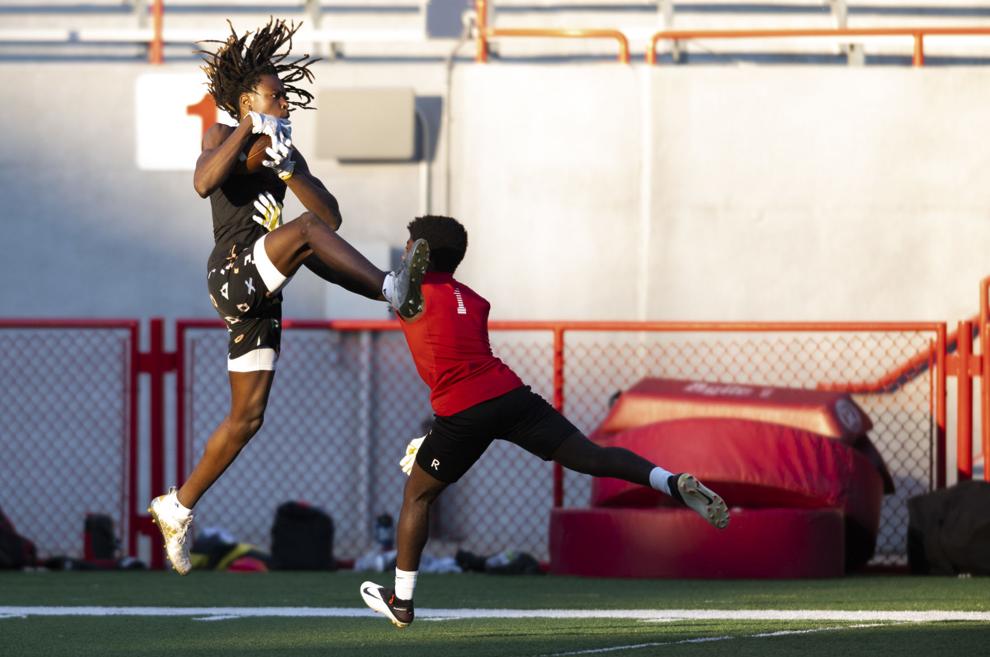 "They see me as a defensive end. I can play the 3(-technique), sometimes the one or the zero (nose), but mostly the 4i and the 3," he said. 
The 6-foot-4, 275-pounder spent a good chunk of the weekend with defensive lineman Casey Rogers. 
"Me and Casey, we just clicked as soon as I first saw him," Davillier said. "We had some conversations about recruiting in general, what made him go to Nebraska and all of the deciding factors that he chose. I'd have to say, me and Casey are definitely going to keep in touch." 
Now, the Maumelle, Arkansas, native is heading to home-state Arkansas for an unofficial visit this week and then a visit to Oklahoma on the weekend of June 18. He said earlier this year that he plans to verbally commit at the end of the month and, as of right now, that's still the plan. 
>>> Don't Miss Today's BEST Amazon Deals!
Originally Appeared Here