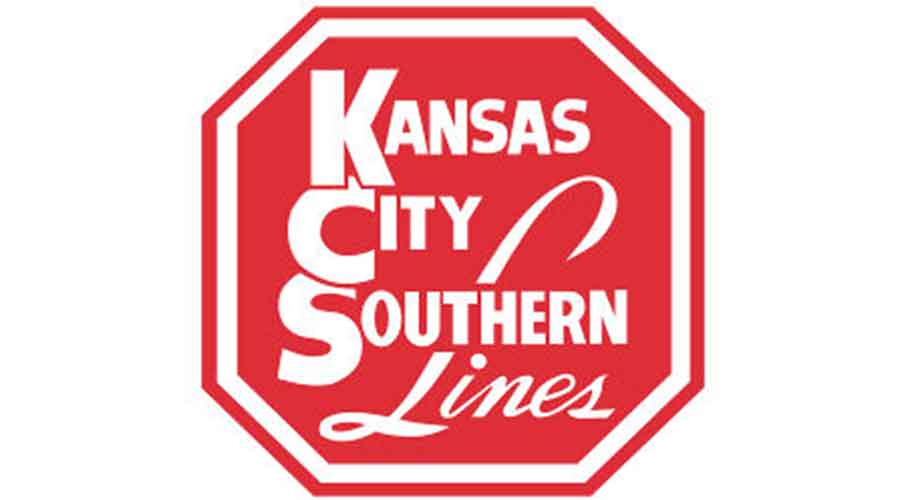 Rail News Home
Kansas City Southern
7/2/2021
Rail News: Kansas City Southern
span {
min-width: 0 !important
}
]]]]>]]>
Kansas City Southern yesterday released its 2020 sustainability report titled "For the Long Haul: Delivering Prosperity, Valuing People, Protecting the Planet."
Available in the corporate responsibility section of kcsouthern.com, the report shows KCS in 2020:
• improved its U.S. and Mexico consolidated frequency rate of reportable workplace injuries and illnesses by 27%;
• committed to do its part in the fight against climate change and partnered with the Science Based Target Initiative to set an ambitious carbon-reduction target. KCS has committed to reducing its scope 1 and 2 greenhouse gas emissions per million gross ton-miles at least 42% by 2034, from a 2019 base year;
• avoided the use of 21.2 million gallons of diesel fuel; this is an additional nearly 7 million gallons avoided compared to 2019 due to the implementation of fuel-efficient technologies; and
• held 24 diversity, equity and inclusion roundtable sessions across the United States and Mexico with its President and Chief Executive Officer Patrick Ottensmeyer and more than 200 participants. The forum provided employees a space to share their views on workplace equity, inclusion and opportunities for KCS improvements.
The report follows the Global Reporting Initiative's latest standards for disclosing governance, economic, social and environmental topics and is in alignment with the Sustainability Accounting Standards Board and Task Force on Climate-related Financial Disclosures frameworks. The frameworks provide for the disclosure of measurable data and specific information related to sustainability, KCS officials said in a press release.
[ad_2]

Originally Appeared Here