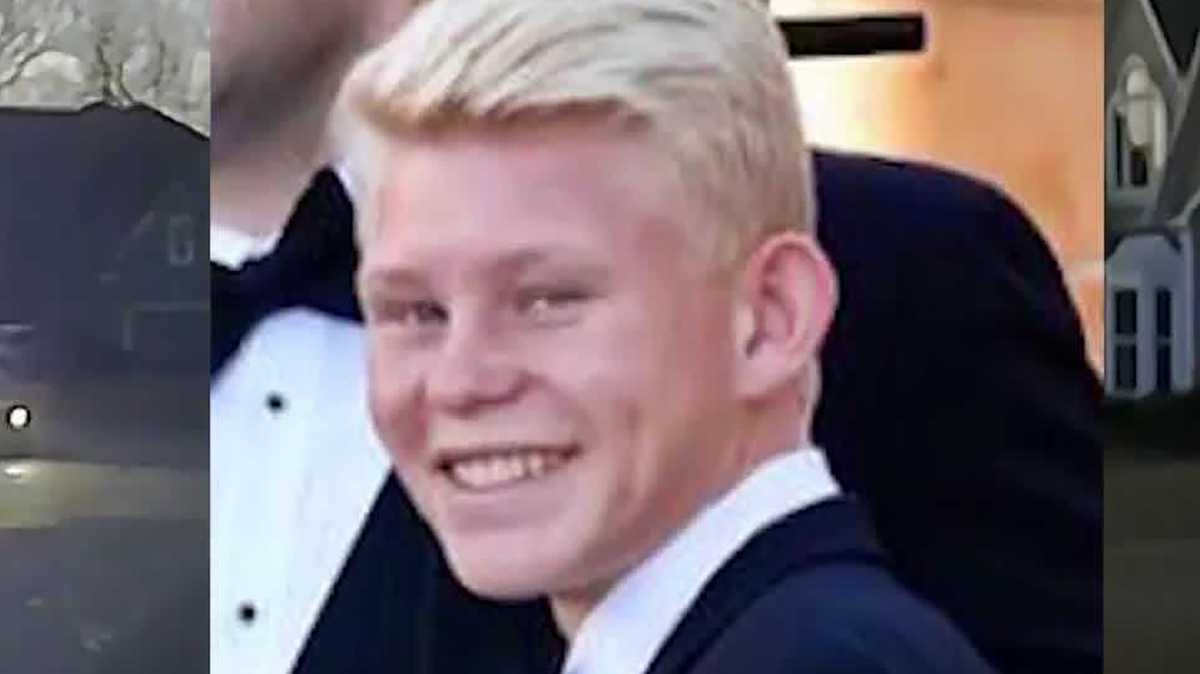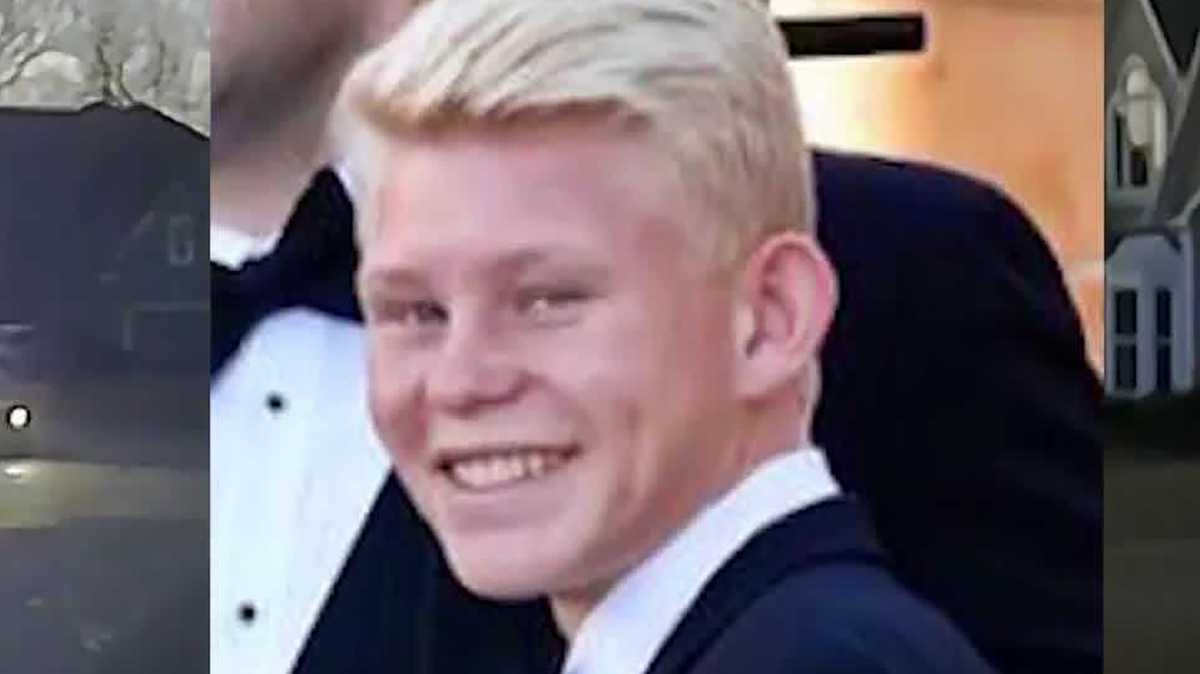 Overland Park released a redacted report Thursday on the fatal police shooting of 17-year-old John Albers in 2018.Albers, 17, was shot to death by Overland Park police Officer Clayton Jenison after a call to 149th Terrace and England Street in January 2018 to check on a person who reportedly threatened to harm himself. When officers arrived at the house, investigators said the garage door opened and a vehicle exited. Albers was shot 13 times.No charges were filed.The nearly 500-page report includes hours of dashcam video, doorbell video and police interviews of officers telling their version of what happened that night, including Jenison."It starts moving back. I tell it to stop. It doesn't stop. I tell it to stop again. This time I'm running backwards and I'm afraid he was going to hit me. That's why I shot the first time," Jenison said in the interview. "Fearing that he was going to try to hit me again, I fired a second time."The Albers family told KMBC that they are relieved Overland park responded to the community's demand for transparency. But the family said they question the integrity of the report, saying John was never investigated as a victim and they accused the department of victim-blaming. Officer-Involved Shooting Investigation Team Report – 1-20-2018Officer-Involved Shooting Investigation Team Report VideosOfficer-Involved Shooting Investigation Team Report Photos
KANSAS CITY, Mo. —
Overland Park released a redacted report Thursday on the fatal police shooting of 17-year-old John Albers in 2018.
Albers, 17, was shot to death by Overland Park police Officer Clayton Jenison after a call to 149th Terrace and England Street in January 2018 to check on a person who reportedly threatened to harm himself. When officers arrived at the house, investigators said the garage door opened and a vehicle exited. Albers was shot 13 times.
No charges were filed.
The nearly 500-page report includes hours of dashcam video, doorbell video and police interviews of officers telling their version of what happened that night, including Jenison.
"It starts moving back. I tell it to stop. It doesn't stop. I tell it to stop again. This time I'm running backwards and I'm afraid he was going to hit me. That's why I shot the first time," Jenison said in the interview. "Fearing that he was going to try to hit me again, I fired a second time."
The Albers family told KMBC that they are relieved Overland park responded to the community's demand for transparency. But the family said they question the integrity of the report, saying John was never investigated as a victim and they accused the department of victim-blaming.
Officer-Involved Shooting Investigation Team Report – 1-20-2018
Officer-Involved Shooting Investigation Team Report Videos