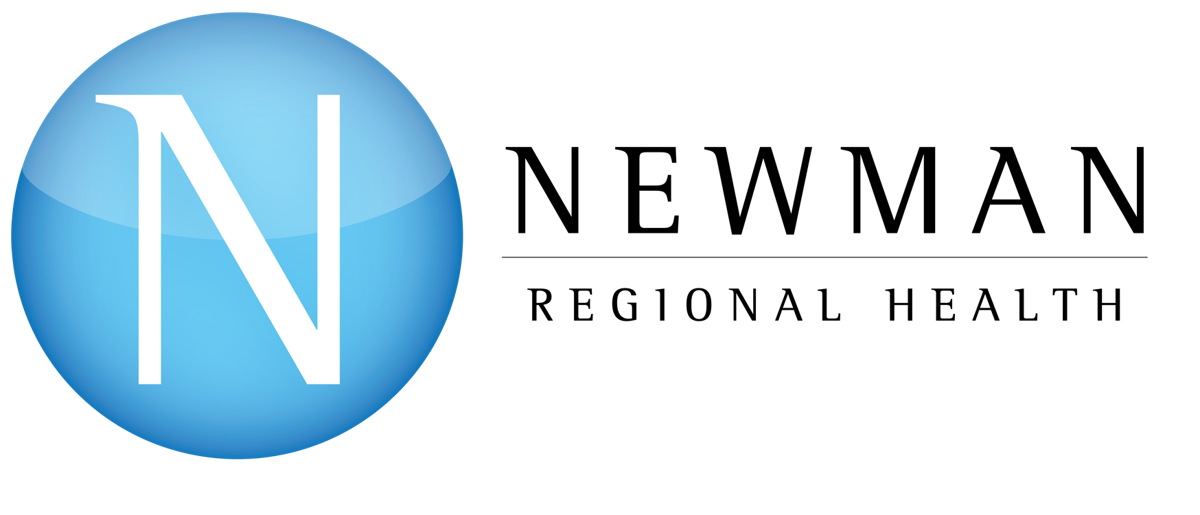 Newman Regional Health is proud to announce that it has received a US $ 100,000 grant from the Patterson Family Foundation. The funds are to be used by hospitals in rural areas currently caring for COVID-19 inpatients to cover the cost of pandemic-related medical devices, consumables and / or personal protective equipment (PPE).
The Patterson Family Foundation is based in Kansas City, Missouri, and is deeply rooted in rural Kansas and Missouri. With the goal of helping rural communities, the Patterson Family Foundation's goal is to provide hospitals such as Newman Regional Health with this opportunity to provide financial assistance with medical equipment or supplies that will help ensure the safety, care, or comfort of patients or hospital staff meanwhile improve this difficult time.
"The Patterson Family Foundation is excited to help fund Newman Regional Health as its front line providers and staff work tirelessly to deliver patient care," said a Patterson Family Foundation spokesman. "We hope this funding will help Newman Regional Health acquire the critical equipment and supplies needed to manage COVID-19. It is both our privilege and our joy to offer a helping hand to rural communities as they navigate these unprecedented times. "
As a result of the grant, the purchased equipment enables Newman Regional Health to provide obstetric care to COVID-19 positive mothers, as well as medical surgical care to COVID-19 positive patients in our intensive care units and medical surgical units.
"Thanks to the generosity of families like Patterson's, rural community hospitals can acquire the cutting-edge equipment needed to improve the health of our communities," said Julia Pyle, chief operating officer, Newman Regional Health. "We are grateful for the opportunity this fellowship presents to ensure that we continue to fulfill our vision of being a valued, trusted partner and regional provider of exemplary service."
Eligible recipients had to meet the following criteria before applying:
Rural hospital in a county in Kansas or Missouri with fewer than 50,000 residents in a given region

Nonprofit or have a related nonprofit that may receive the donation

Providing inpatient care for patients with COVID-19 (verified against government public health data)
You have received formal quotations for the equipment or accessories and have confirmed timely delivery and installation upon purchase

Can certify that the appropriate licensed personnel are in place to operate any equipment purchased with these funds