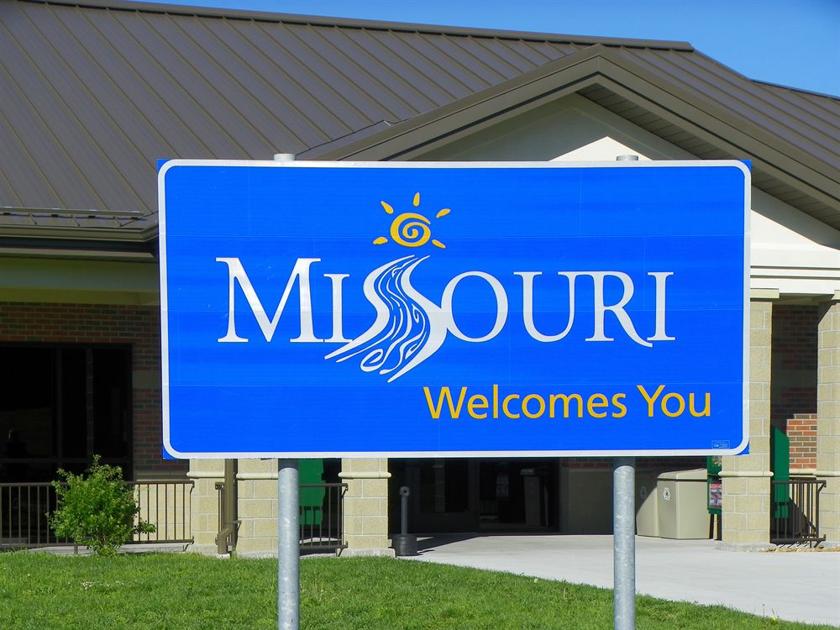 (Springfield, MO) — A woman returns to Greene County court today (Monday) three years after an unusual incident. Prosecutors say Elizabeth McKeown rear-ended another woman in traffic because she thought she was moving too slowly. When that woman got out of her car McKeown ran her over on purpose. The victim died. Witnesses stopped McKeown from leaving the scene and she has been held without bond in the Greene County Jail for the last two-and-a-half years. Monday's hearing with set a schedule for final medical evaluations. McKeown has pleaded not guilty by reason of mental disease or defect. She is charged with first-degree murder.
(Kansas City, MO) — The state of Missouri and Kansas City Chiefs are joining a national effort aimed at reducing catastrophic injuries in high school athletes. The Team Up For Sports Safety campaign was established by the Korey Stringer Institute. Stringer was a Pro Bowl lineman who died of exertional heatstroke during Minnesota Vikings training camp in 2001. The goal is for states to adopt new policies to "dramatically" reduce sport-related injuries and fatalities. Missouri is implementing "wet bulb globe" temperature guidelines, cold-water immersion heat stroke treatment, coaching education and automated external defibrillator (A-E-D) access. Today's (Monday's) meeting at Arrowhead Stadium will include Chiefs head athletic trainer Rick Burkholder, Missouri doctors and high school stakeholders. Missouri is the 16th state to participate in the campaign.
(Creve Coeur, MO) — The Missouri State Highway Patrol says an alert 11-year-old boy was able to lead them to a road rage shooting suspect after an incident on Interstates 55 and 270 last Friday. Troopers say two women fired from one vehicle into another wounding a man. There were two children under the age of two in the car that opened fire. A family of six was in the vehicle being targeted. The victim's name hasn't been released, but he is expected to recover. The 11-year-old boy was able to memorize the license plate of the car shooting at him and his family. The women were arrested. No names have been released.
(Washington, DC) — U-S Senator Josh Hawley is calling for the director of the National Institute of Allergy and Infectious Diseases to resign. The Missouri Republican says the investigation of emails from Doctor Anthony Fauci is turning up "shocking" information. Hawley says he wants a full congressional investigation into the origins of COVID-19 and into "any and all efforts to prevent a full accounting." More than three thousand pages of the doctor's emails over the first six months of last year were obtained by news organizations using the Freedom of Information Act. They reveal the level of concern and confusion in the U-S as the coronavirus pandemic was starting.
(St. Joseph, MO) — Leaders at Missouri Western State University in St. Joseph say the just-completed legislative session was good for the school. Missouri Western got a three-point-seven percent increase in core funding, plus two-and-a-half million dollars to catch up on long-delayed maintenance. That means the St. Joseph campus is getting an additional 820-thousand dollars from the state. The Legislature also appropriated 644-thousand dollars tom complete the renovation of Scanlon Hall – a coed dorm used by the Kansas City Chiefs during training camp each year. University President Elizabeth Kennedy says it has taken a lot of work to stabilize Missouri Western's financial picture.
Thank you for reading kmaland.com
At KMA, we attempt to be accurate in our reporting. If you see a typo or mistake in a story, please contact us by emailing kmaradio@kmaland.com.
[ad_2]

Originally Appeared Here