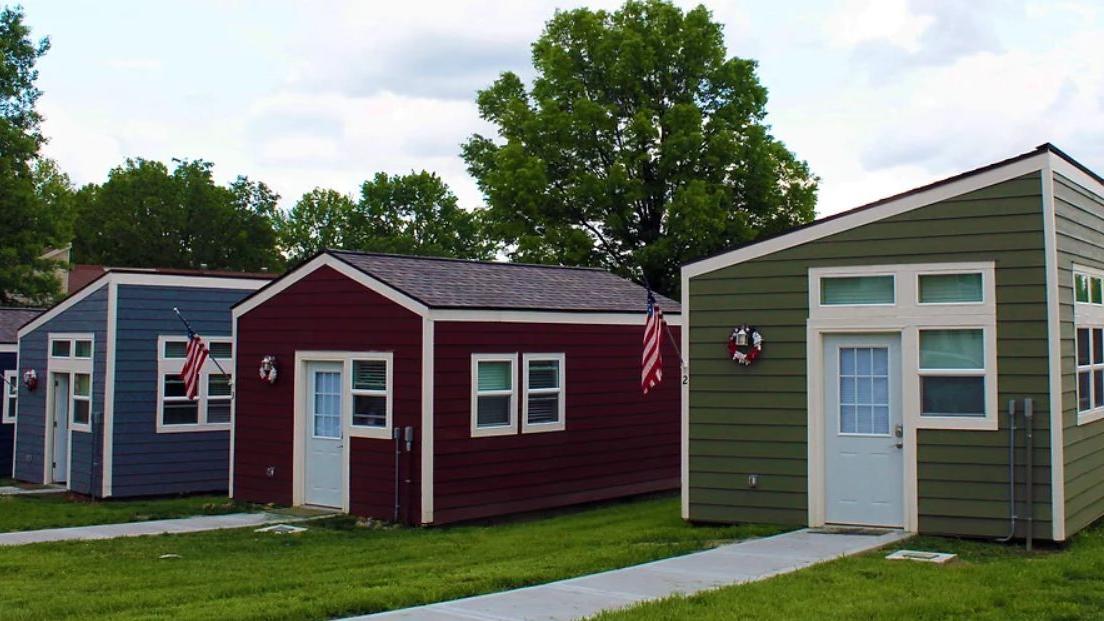 On May 1, while the Senate Appropriations Committee was finalizing its version of the state's spending plan, Democratic state Sen. Jamilah Nasheed, of St. Louis, a close ally of Tilley, moved to bump up the Veterans Community Project's earmark to $3.6 million.
Sen. Denny Hoskins, R-Warrensburg, and Sen. David Sater, R-Cassville, pushed back on Nasheed's request during proceedings.
"Is this Jason Kander's program?" Hoskins asked Nasheed, who responded: "I mean, I don't — I mean, I'm not calling no names out here. I'm just trying to make sure that we push for a good cause. … I think he's a director or something over it."
Hoskins responded, "Most certainly I support veterans. … I just want to make sure that there's enough — you know, if our Missouri Veterans Commission, and veterans homes and cemeteries are counting on that (those) medical marijuana proceeds, in order to fund the veterans homes, that, that they're taken care of first before we dive off into a lot of new projects."
"If we're helping veterans we're helping veterans," Nasheed said, adding it was "appalling" to see people who have served the United States on the street.
Missouri State Sen. Jamilah Nasheed. Photo by Hillary Levin, hlevin@post-dispatch.com,
Sen. John Rizzo, D-Independence, backed the new spending. "It is a fantastic organization," he said. "As far as the comments about Jason Kander go, this organization was around long before he joined it.