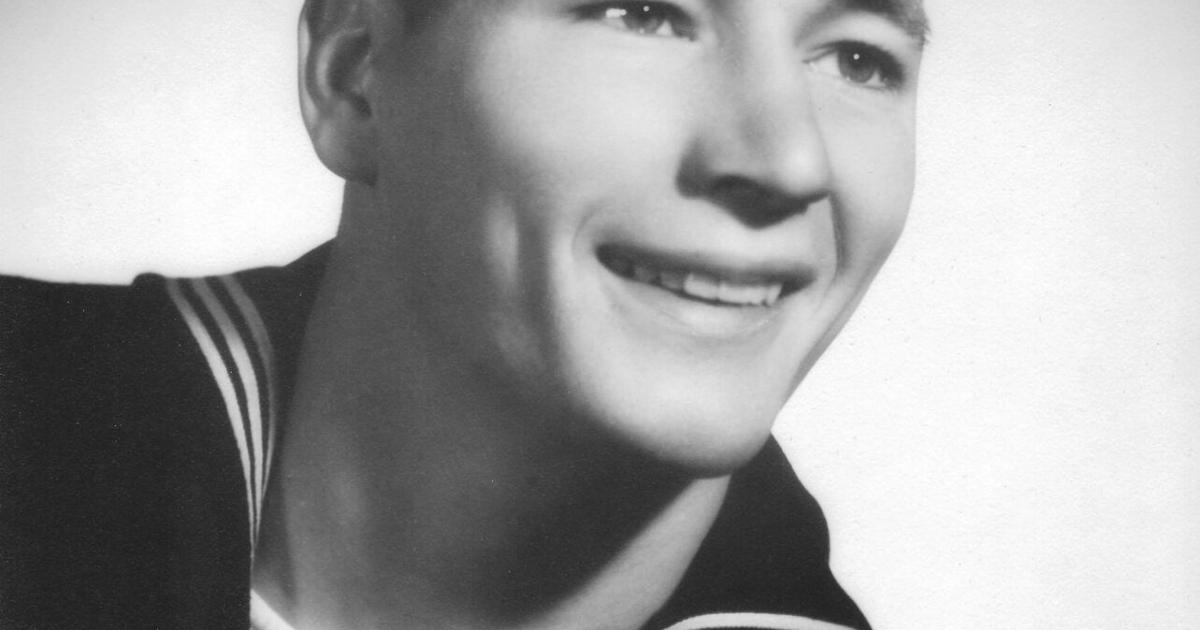 Lawrence "Larry" Eugene Zillner, EdD. 
Lawrence "Larry" Eugene Zillner, EdD., of St. Joseph, Missouri, passed away on Nov 7, 2021, at the age of 89.
Lawrence was born in Neodesha, Kansas, on April 1, 1932, where he graduated high school in 1950. He was an accomplished athlete, excelling in football, basketball, and especially track, where he broke school records in the long jump and 440 during his senior year. In 1952 he received his associate of arts degree from Coffeyville College in Coffeyville, Kan.sas He served in the U.S. Navy from 1952 to 1956 where he spent time on the USS Boxer during the Korean War. In 1958 he graduated from Kansas State College in Pittsburg, Kansas, and received his master's degree from the same institution in the same year. While working as a teacher and counselor in the Pittsburg public school system, he received his doctorate in educational psychology and guidance from Colorado State College in Greeley, Colorado, in 1965 and was hired as a faculty member in the Counseling Department at Northwest Missouri State in Maryville, Missouri., where he eventually became Department Chair. He also held positions as Director of the Albany Diagnostic Center in Albany, Missouri, and the Children's Unit Director at Woodson Psychiatric Center in St. Joseph, Missouri. 
Lawrence loved to golf and bird hunt with his beloved Brittany spaniel and was an early supporter of Mozingo Lake Recreation Park in Maryville. 
He is preceded in death by his parents, Fred and Mary; siblings, JD, William, Lillian, Nadine, Clara, and Mary Katherine; and his infant son, Tracy Eugene. He was especially grateful for the opportunity to travel to the Normandy American Cemetery in France to visit his brother William's grave who was killed in action during World War II.
Lawrence is survived by his wife, Lori; his ex-wife, Dian Scofield Zillner; his children, Jeff, Suzanne (Mark), Zach (Kacey), Josh (Erin), and Andrew (Ali); his grandchildren, Prather (Laura), Dylan, Ryland, Avery, Sawyer, Lucy, Mason; and his great-grandson, Spencer.
In lieu of flowers, memorial donations can be given to Pine Ridge Anti-Poverty Fund, 14552 Horton Street, Overland Park, Kan., 66223. This was one of Lawrence's favorite organizations, in which he volunteered.
Services Saturday, Nov. 27, at Our Lady of Guadalupe Parish in St. Joseph, Missouri.
>>> Don't Miss Today's BEST Amazon Deals!
Originally Appeared Here