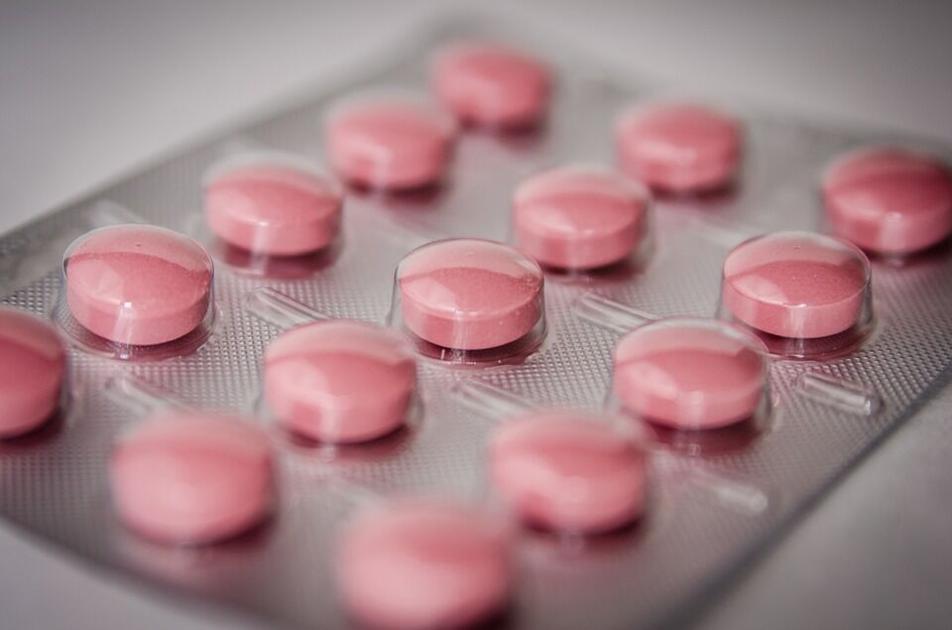 KANSAS CITY, Kan. – The University of Kansas Medical Center recently announced that it has begun testing three new outpatient treatments to expand opportunities for COVID-19 patients. These new treatments can make it easier to get COVID-19 treatment outside of a hospital because they include an oral pill, injection, and medication that can be inhaled through a nebulizer at home.
"It is critical that we develop COVID treatments that reduce the effects of the disease while reducing the time and effort required to implement them," said Dr. Mario Castro, MPH, vice chairman of clinical and translational research in the Department of Internal Medicine and a pulmonologist at the University of Kansas School of Medicine. "Even as more people are vaccinated, we must continue to find ways to reduce the duration and severity of illness for those who get COVID."
This new study is open to most adults who have a positive COVID-19 test. There is no need to have a pre-existing medical condition or adhere to a specific age limit.
Castro explained that the first arm of the trial compared the delivery of a monoclonal antibody in one injection to the more time-consuming intravenous drip. The second part of the study tests an inhaled interferon that patients can breathe directly into their lungs through a nebuliser. Many asthma and COPD patients already use this method for their medication. The third arm of the study is testing a pill that is taken orally four times a day. The pill is an enzyme inhibitor that can affect the reproductive capacity of the virus. Study participants are randomly placed in one of the arms of the study.
All drugs are being tested in a unique nationwide clinical trial known as Accelerating COVID-19 Therapeutic Interventions and Vaccines (ACTIV-2). This allows multiple drugs to be tested under the same study protocol, saving time and effort.
"We are in a crisis, a pandemic, and we are working with a limited repertoire of treatments," Castro said. "Currently, monoclonal antibodies are the only effective outpatient treatment option for COVID," said Castro. "This study design allows us to quickly add new drugs and explore new types of treatments while using the same sites and staff."
The aim is to recruit participants for the study who are within 10 days of the onset of symptoms and within seven days of a positive test. People with active symptoms can contact the study coordinator Luigi Boccardi at 913-588-4022. The KU Medical Center is working with the University of Kansas Health System to recruit participants through its outpatient and swab clinics.
The KU Medical Center is one of at least 95 locations across the country that will participate in this clinical trial, sponsored by the National Institute for Allergies and Infectious Diseases (NIAID), part of the NIH.
NIAID is the regulatory sponsor and owner of the investigational drug for conducting the ACTIV-2 study. The study is funded by NIAID through Operation Warp Speed, a partnership led by the US Department of Health to invest in and invest in the development, manufacture and sale of COVID-19 diagnostics, therapeutics and vaccines coordinate. Visit the NIH website for more information.