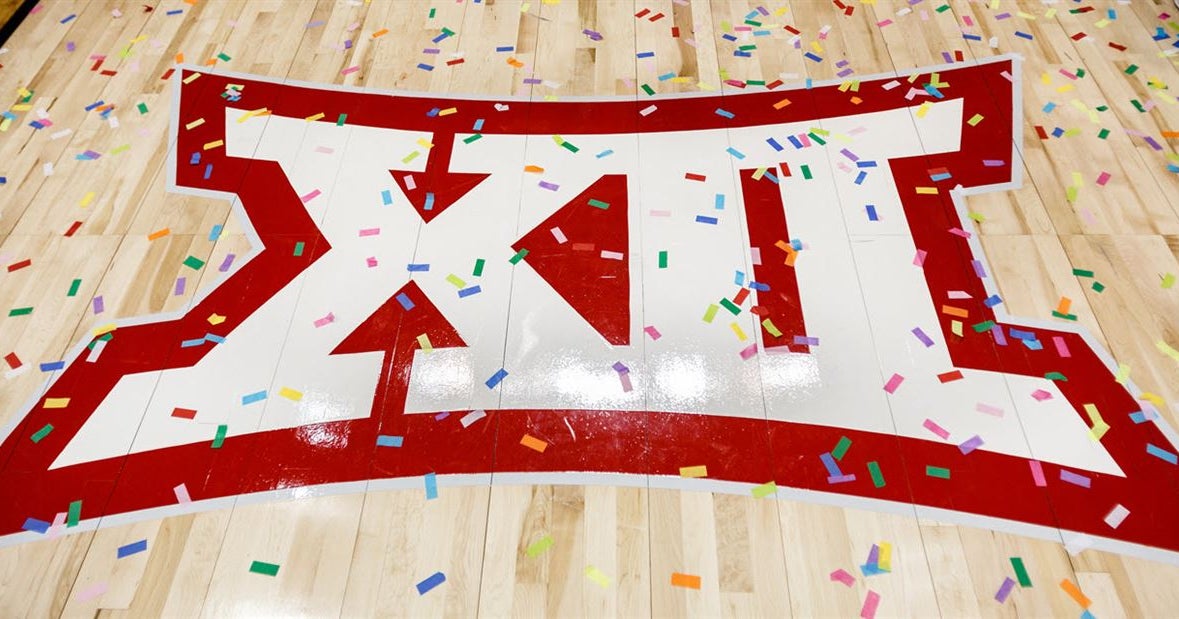 The Kansas Jayhawks Big 12 run has ended prematurely. According to a report by Matt Norlander of CBS SportsA Jayhawks player has tested positive for COVID-19 and the team has been removed from the conference tournament.
KU Basketball later confirmed the news.
"Obviously we are disappointed and our players are disappointed that they can no longer fight for the Big 12 championship," said KU coach Bill Self. "Although we've been fortunate enough to avoid this throughout the season, there are daily risks with this virus that every participant tries to avoid. We followed the daily tests and additional protocols set up for us. Unfortunately, we took a bad break at the wrong time. I look forward to preparing my team for next week's NCAA tournament in what is probably a unique way. "
Regarding the positive COVID-19 test, Norlander reported that the player who tested positive played in the Kansas win against Oklahoma on Thursday night. It is currently unknown how this will affect the Jayhawks' ability to compete in the 2021 NCAA tournament.
According to a publication by KU Athletics, the Jayhawks will remain in Kansas City in preparation for the NCAA tournament – per the Kansas Team Health's health and safety protocol, which provides guidelines for medical and player health at the university.
"The team will continue to be tested daily according to the NCAA guidelines," said a KU basketball press release.
The game between the Longhorns and the Jayhawks was scheduled to begin at 8:30 p.m. CT. With the Jayhawks unable to play, Texas will advance to the Big 12 championship to face Baylor's winner against Oklahoma State.
The Jayhawks previously had two players – David McCormack and Tristan Enaruna – excluded for the Big 12 tournament due to the COVID-19 protocol. At the time, Self said he could not confirm whether they tested positive or were excluded based on the contact tracing.