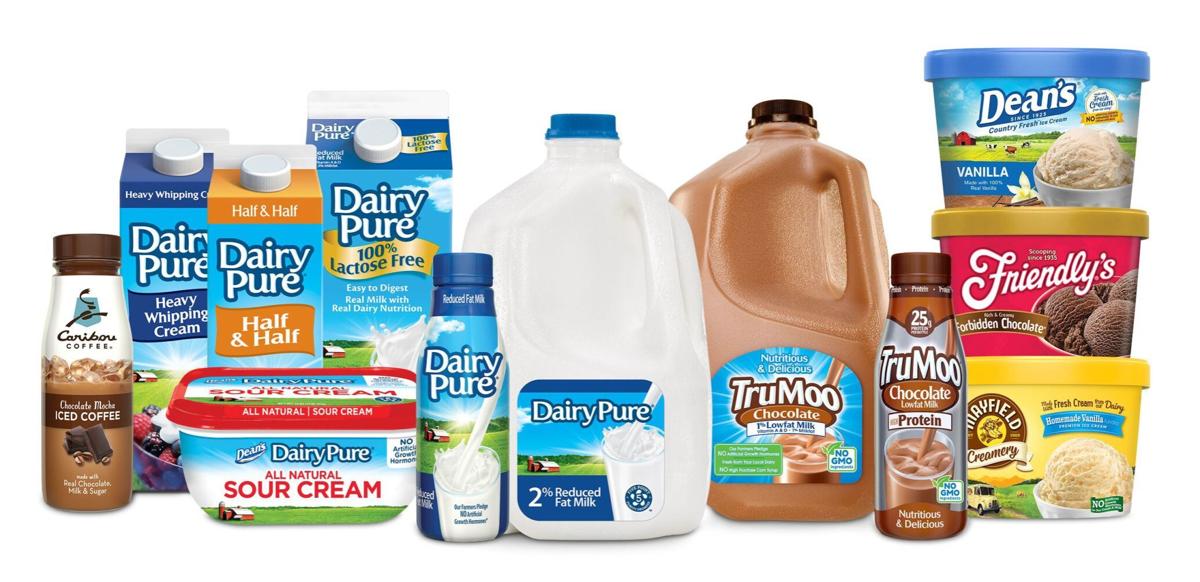 KANSAS CITY, Kansas — Dairy Farmers of America (DFA), a national milk marketing cooperative owned by family dairy farmers, announced June 11 that, after a careful review of its manufacturing operations and due to changing market conditions, it plans to close its Decatur manufacturing plant.
"Decisions like this that impact people's livelihoods are never easy," Robin Galloway, president, DFA Dairy Brands Ice Cream, said in a news release. "Unfortunately, the financial challenges associated with running the facility are just too great. The employees here have done an excellent job producing quality ice cream products, and we sincerely appreciate their hard work and dedication."
The plant, where 160 people are currently employed, will cease production Sept. 10. To help employees impacted by the plant closing, DFA will work with employees to help them through this transition. Additionally, DFA is already working with local agencies to identify employment opportunities and job placement services available.
"This was a difficult decision, but we have a responsibility to our dairy farmer-owners to operate financially sound businesses that bring them additional returns on their investments in the Cooperative," Galloway said.
DFA's Decatur facility manufactures select ice cream products for the Mayfield Dairy, Dean's Country Fresh and Friendly's brand. Dean Foods sold the plant, 400 Chamber Drive, along with one in Huntington to DFA along with a  and was acquired by DFA in 2020. 
Dean filed for bankruptcy in November 2019 and announced in mid-February 2020 that it had entered into a $425 million asset purchase agreement with DFA.
>>> Don't Miss Today's BEST Amazon Deals!

Originally Appeared Here