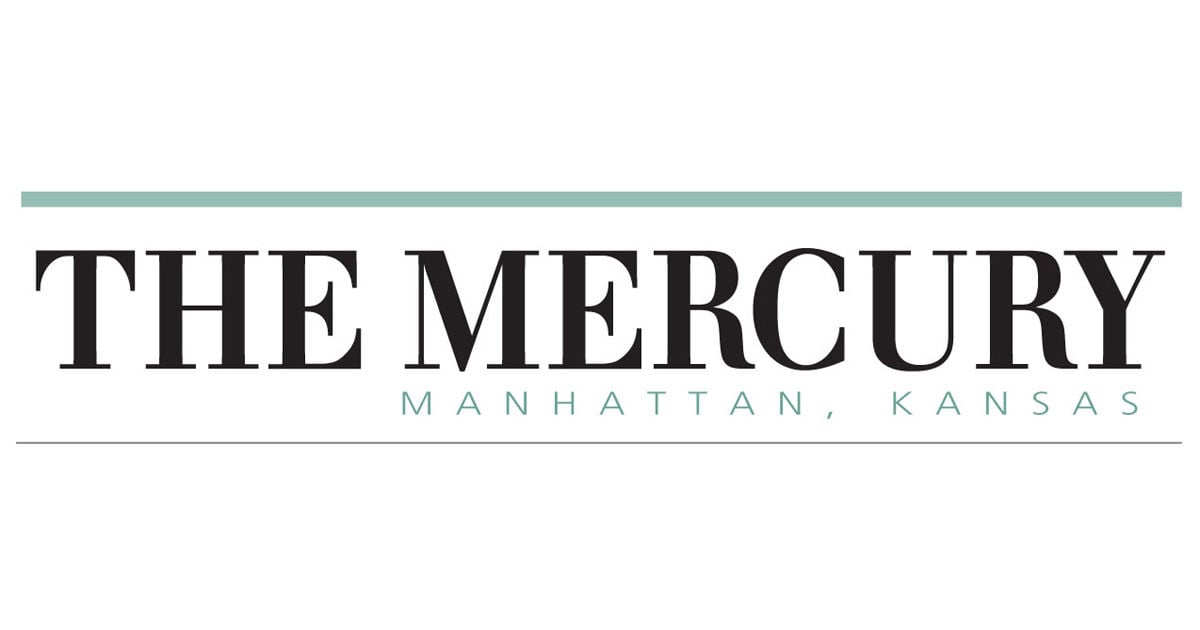 Hubert E. Brokesh, son of Joseph Brokesh and Millie E. (Cerny) Brokesh, was born July 22, 1931 at Belleville, Kansas and passed away on July 5, 2021 at Republic County Hospital, Belleville, Kansas at the age of 89 years, 11 months and 13 days.
Hubert attended Gleason Grade School and graduated from Munden High School in 1949. He was united in marriage to Jean V. Walta on August 29, 1954 and to this union two children were born, Venita and Edwin.
Hubert was a farmer and stockman his entire life. He served on the Hillcrest School Board and also served on the Republic County Farm Bureau Board.
He was preceded in death by his parents, Joseph and Millie Brokesh.
He is survived by his wife, Jean V. Brokesh of Belleville, KS, one daughter, Venita (Mark) Koukol of Overland Park, KS, one son, Edwin (Dede) Brokesh of Manhattan, KS, five grandchildren, Jerry (Libby) Koukol, Josef Koukol, Andrew (Amanda) Koukol, Anna Brokesh, Ben Brokesh, two great grandsons, Harrison Koukol, Lucas Koukol, one brother, Kale (Kathy) Brokesh of rural Munden, KS, other relatives and many friends
Funeral services will be held at Two PM, Saturday, July 10, 2021, Bachelor-Surber Memorial Chapel, Belleville, KS, conducted by, Kathleen Marsicek.
Interment will be in Tabor Cemetery, rural Munden, KS.
Memorials may be given to the Hubert E. Brokesh memorial fund.
Friends may call on Friday, July 9, 2021 from 1 PM to 8 PM at Bachelor-Surber Funeral Home, Belleville, KS, where the family will receive friends from 5 PM to 6 PM.
Bachelor-Surber Funeral Home, Belleville, KS in charge of arrangements.
[ad_2]
Originally Appeared Here