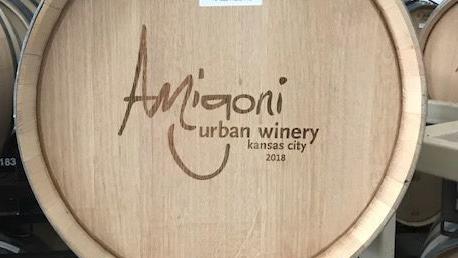 Once the Sinorak ruled.
It was what they called smorgasbord (or an all-you-can-eat cafeteria for one price) on the south edge of Bloomington. Pete Karonis owned it and named its place after himself, with Sinorak Karonis spelled backwards.
You could be getting roast beef, fried chicken, ham, pork chops, salads, steamed vegetables, watermelon chunks, and big old scoops of cottage cheese until your eyes change color. People practically lined up in the parking lot just to have the pleasure of walking through those food lines and filling their plates and bowls to flow, oohing and aah over that delicious or that pleasure. You could get as much as you wanted and it was still only the same.
A serving table in the restaurant is shown. Diners served themselves; Lunch was served for 95 cents from 11 a.m. to 2:30 p.m. and dinner was served for $ 1.65 from 5 p.m. to 9 p.m.
The location was originally the Phil Kron drive-in cinema and restaurant, which opened in 1947. The name of the restaurant was later changed to Sinorak. The drive-in was bought by the theater chain Kerasotes in 1958. It was closed in 1984 after being damaged in a fire that destroyed the empty Sinorak.