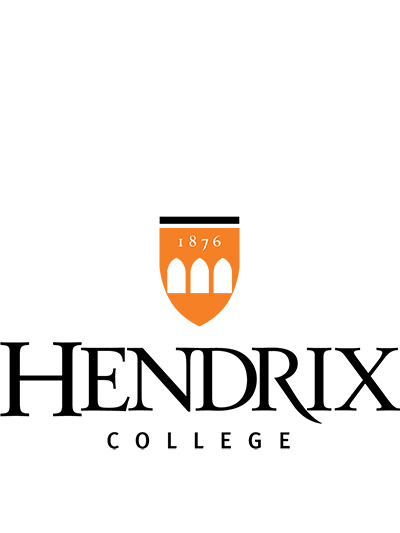 We were unable to send the article.
Hendrix College of Conway this week added four new members to its board of trustees: Dr. John Byrd, Latoya Goree, Eric Jackson and Dr. Marquita Norman.
Their six-year terms will begin in October.
Byrd, a 1987 alumnus who majored in chemistry at Hendrix, is the Gordon and Helen Hughes Taylor professor and chair of the Department of Internal Medicine, University of Cincinnati College of Medicine. He co-chairs the Leukemia Committee and Leukemia Correlative Science Committee in the Alliance for Clinical Trials in Oncology and is a member of numerous professional organizations.
Byrd has been named a Leukemia and Lymphoma Society Stohlman Scholar, a fellow of the American Association for Advancement of Science, receiving The Ohio State University Distinguished Scholar Award, the Joseph H. Burchenal Memorial Award for Outstanding Achievement in Cancer Research and a Hendrix Odyssey Medal for Research in 2015.
Goree, a 2001 alumnus who majored in history at Hendrix, now lives in Kansas City, Missouri, where she works for Clarkson Construction as executive director and ombudsman of the KCI Terminal Workforce Enhancement Programs – Edgemoor & Clark Weitz Clarkson joint venture.
She founded and was executive director of Little Rock Preparatory Academy and the Ewing Marion Kauffman School in Kansas City, Missouri, and continues serving as an educational consultant. Goree was also executive director of the Center for Economic Education and Office of Financial Literacy at the University of Missouri-Kansas City and interim executive director of the Missouri Council on Economic Education.
Jackson, a 1972 alumnus who majored in business and economics at Hendrix, is senior vice president and a member of the board of directors for Oaklawn Racing Casino Resort. He lives in Hot Springs.
Jackson has served on the Hot Springs and state chambers of commerce boards and the Governor's Task Force on Hot Springs National Park, as well as the Downtown Hot Springs Revitalization and Garland County Industrial Development committees. He also serves on the board and executive committee for CHI St. Vincent of Arkansas. Jackson has received numerous honors, including the Arkansas Tourism Person of the Year; the Boy Scouts Distinguished Citizen Award; the Governor's Volunteer Excellence Award; and the Desoto Award.
Norman, a 1997 alumnus who graduated from Hendrix as a chemistry major with a minor in gender studies, is an associate professor of emergency medicine and assistant dean for student inclusion and diversity at the Wake Forest School of Medicine, which is affiliated with the Maya Angelou Center for Health Equity. She attended the University of Kansas School of Medicine, completed her internship at Howard University, and residency training at the University of Michigan in Ann Arbor.
In 2020, Norman received the Michigan Emergency Medicine Alumni Award for Excellence in Diversity, Equity, and Inclusion. She worked at University of Alabama at Birmingham (UAB) from 2008-18 and completed her MBA from the Collat School of Business at UAB. Norman lives in Winston-Salem, North Carolina, and is involved in numerous professional organizations. She is immediate past president of the Society of Academic Emergency Medicine Academy for Diversity and Inclusion in Emergency Medicine and chairs the SAEM Equity and Inclusion Committee.
>>> Don't Miss Today's BEST Amazon Deals!

Originally Appeared Here