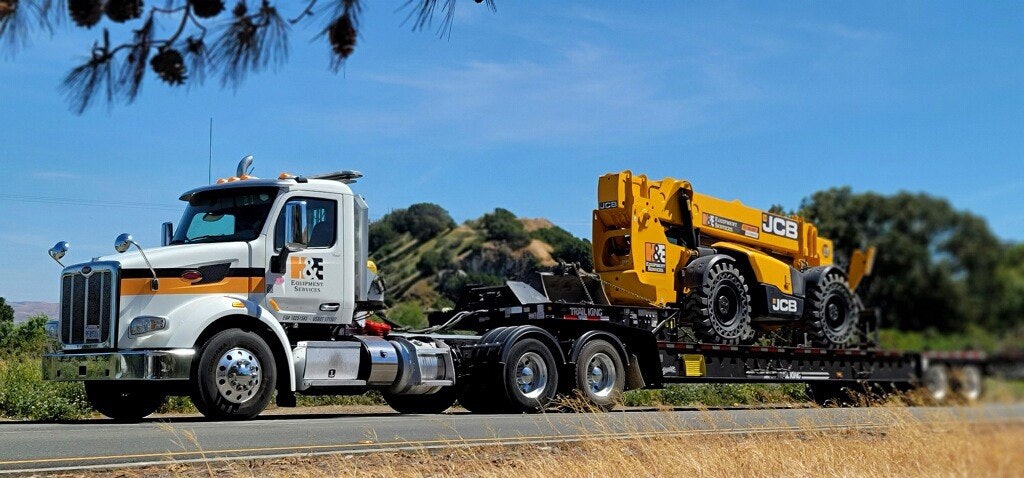 H&E Equipment Services (H&E) has expanded into the Midwest and the state of Missouri with the opening of its new Kansas City branch.  
The 21,000-square-foot facility sits on nearly 2 acres with a fully fenced yard area, offices, parts warehouse, and a repair shop with six service bays and an overhead crane.
"Although this past year brought a series of changes and challenges across the national construction landscape, the local Kansas City business climate has been anything but lackluster. The $1.5 billion international airport is currently under construction, and developers have unveiled plans for projects that range in scope from large multi-family residential proposals to sprawling billion-dollar office and mixed-use developments," says Branch Manager Jeremy Miller. "We're continuing to move in rental fleet and are ready to supply whatever equipment solutions our customers may need."
The branch specializes in the rental of aerial lifts, telescopic forklifts, earthmoving machinery, compaction equipment, generators, compressors, and more. In addition to a large rental equipment fleet, the facility provides expanded new and used equipment sales, parts availability within 24 hours for most items, in-shop and mobile service repairs, and other value-added services. 
H&E also announced the opening of a new rental branch in Fresno, California, bringing the number of H&E California facilities to 11. The 10,000-square-foot facility joins the H&E facility in Lodi in serving central California and the San Joaquin Valley.
"This new location just off the Golden State Highway will provide even greater coverage for our central California customers, especially when paired with nearby H&E facilities," says Branch Manager Ed Sollid. "We have built a team that is customer-oriented, aggressive, and running on all cylinders. We are like a well-oiled machine that is built to last. We're ready to assist with any project in the area, including highway, rail, and commercial construction."
Information provided by H&E Equipment Services and edited by Alexis Sheprak
[ad_2]

Originally Appeared Here