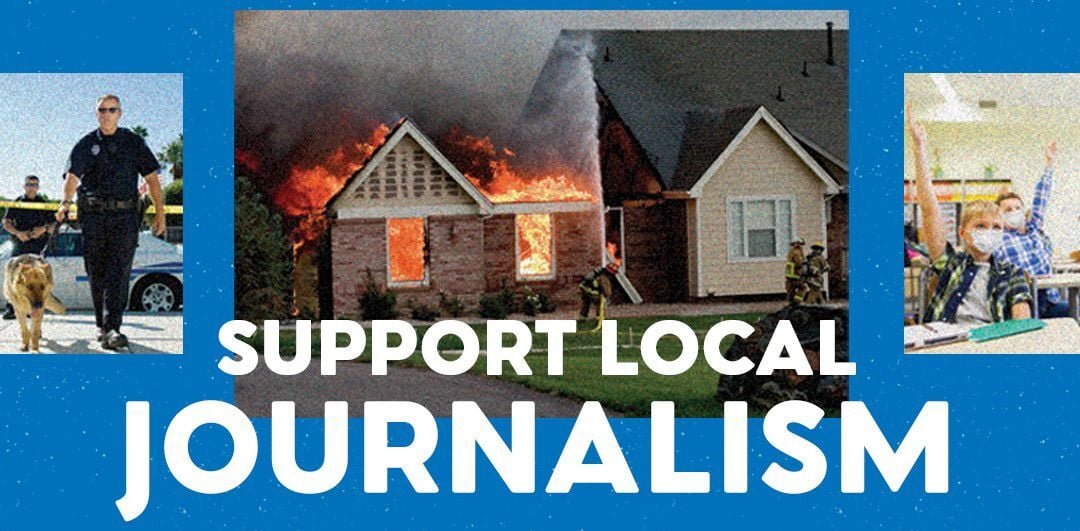 Nebraska's quarterbacks coach Mario Verduzco talks with Class of 2022 quarterback recruit Richard Torres of San Antonio during the Friday Night Lights camp Friday at Memorial Stadium. Torres is on his official visit to Nebraska.


EAKIN HOWARD, Journal Star


Steven M. Sipple, Parker Gabriel and Chris Basnett talk through a wild month of June so far in football recruiting and have a lengthy discussion about the Husker baseball team's run in Fayetteville, Arkansas, and what the next steps for Will Bolt's program look like. 
Nebraska has its quarterback for the Class of 2022.
Richard Torres, a strong-armed, 6-foot-6 signal-caller from San Antonio, put to rest the recruiting derby at the sport's most visible position that lasted longer than normal for Nebraska in large part because of the NCAA's year-plus dead period when he announced his verbal commitment Monday afternoon. 
Torres, who took his official visit to NU on the weekend of June 4, ended up claiming the spot over others such as MJ Morris, whom the Husker staff seemingly moved away from late in the process, and A.J. Bianco, a Hawaiian quarterback with an official visit slated for June 18.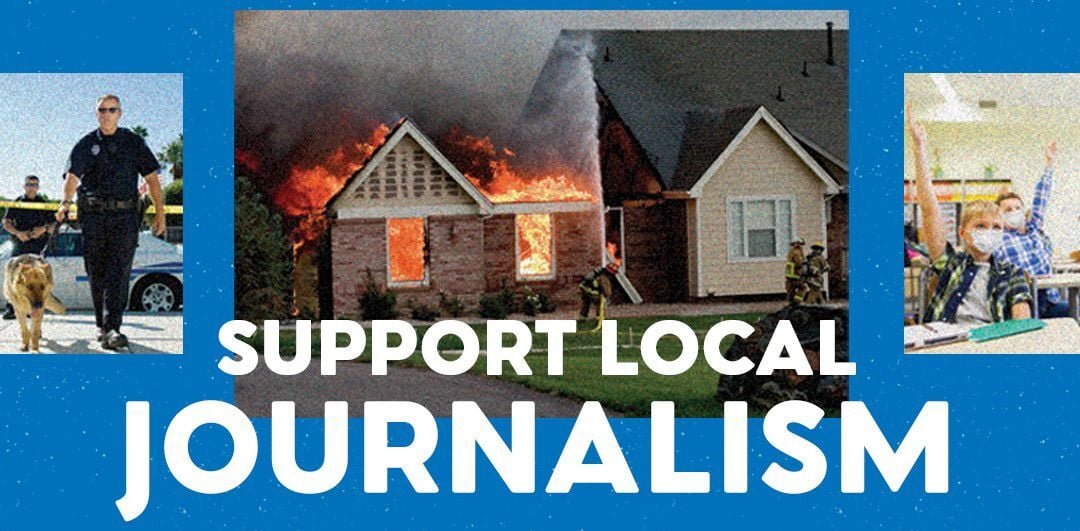 Torres put together good numbers for Southside High in an area of Texas that isn't always as intensely recruited as others, but flew under the radar as the dead period lingered through the 2020 calendar and well into 2021. That all changed in early March when Nebraska became the first Power Five conference school to offer him a scholarship.
In the next weeks, he earned offers from Washington State, Utah, Kansas State and others. Once June arrived, he took official visits to Lincoln and to Kansas State before finalizing his decision.
Southside High coach Ricky Lock told the Journal Star this spring that Torres, who threw for more than 1,100 yards and 18 touchdowns and also rushed for 276 yards as a junior, "can make every throw under the sun."
>>> Don't Miss Today's BEST Amazon Deals!
Originally Appeared Here