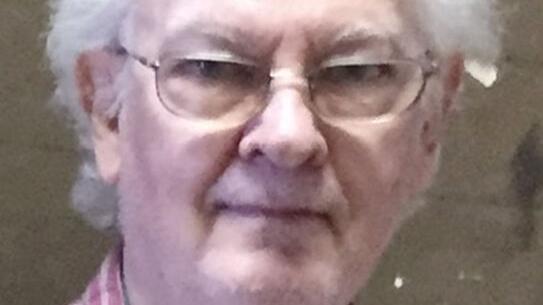 1942-2021
Gary Braddy, 79, of Mulvane, Kansas, passed away on Thursday, July 8, 2021, at St. Francis Hospital in Wichita, Kansas.
He is survived by his brother and sister-in-law, Glen and Kathryn Braddy, and two nephews, Jason and Nicholas Braddy, all formerly from Carroll, Iowa; his three sisters: Margene and her two sons of Topeka, Kansas; Merlene and her son and daughter and extended family of Ogden, Kansas; and Myrna and her husband of Wichita, Kansas; along with her son and extended family of Overland Park, Kansas.
He was preceded in death by his parents, Robert and Esther Braddy. He was caregiver to both during their final years.
The funeral Mass will be held Wednesday, July 14, at St. Michael Church in Mulvane, with internment at Derby, Kansas.
Gary, born Des. 28, 1942, served in the Wichita National Guard, stationed at the Cheyenne Mountain Base in Colorado Springs for six years during the Vietnam War. He was a gifted artist in painting mountains, streams and deserts of the Southwest. Gary worked at Boeing Aircraft for 30 years.
[ad_2]
Originally Appeared Here