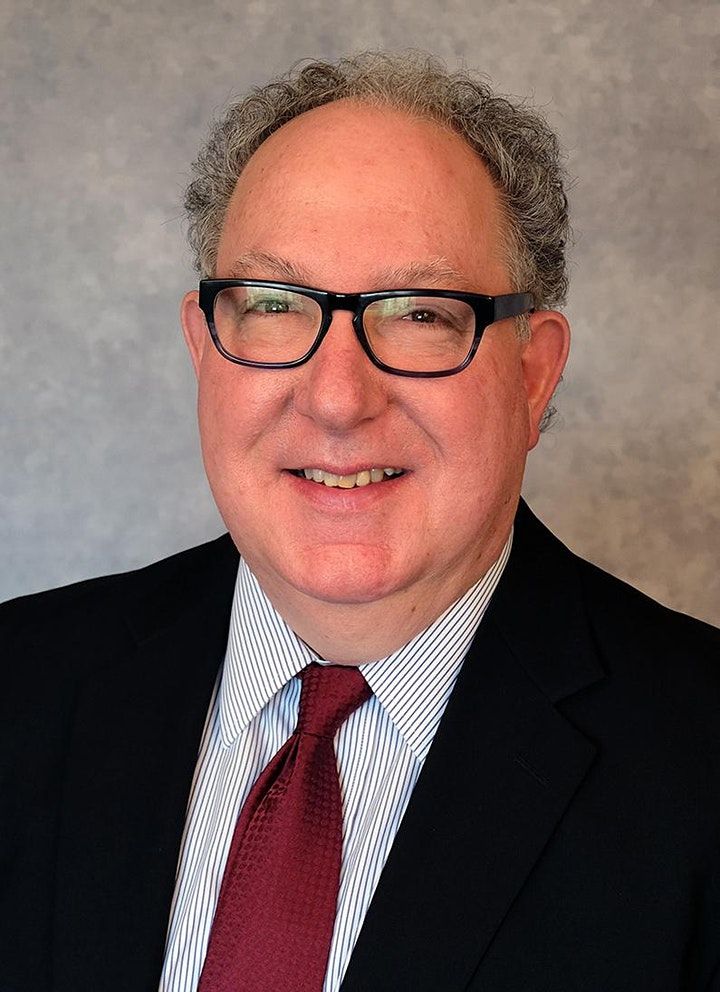 Is it over yet? We'll discuss a return back to life post COVID-19, what the new "normals" might be and the toll it took on our community.
About this Event
A year ago Kansas City, Missouri Mayor Quinton Lucas joined us for a discussion on COVID-19's impact on our city. Fast forward to today and things look much different. Mayor Lucas joins us again, along with Frank Lenk, Director of Research Services at the Mid-America Regional Council and Joe Reardon, President and CEO of the Greater Kansas City Chamber of Commerce for a panel discussion on our emergence from the pandemic.
We'll look back at the overall impact the pandemic had on the Kansas City metro area, what it revealed about our community and the current and future economic outlook for businesses large and small, and minority-owned.
Join on Zoom on Thursday, June 17 from 7:30 a.m. to 9:00 a.m. for this panel discussion.
Quinton Lucas was sworn in on August 1, 2019 as the 55th mayor of Kansas City, the youngest elected Kansas City mayor in more than a generation. Known affectionately as "Mayor Q" to Kansas Citians, he prioritizes making Kansas City's neighborhoods safer, creating more accessible and affordable housing and public transportation, maintaining efficiency and transparency in governance, and improving basic services.
Born and raised in Kansas City, Mayor Q has spent most of his life in the city's urban core. As a child, his family moved often and even experienced homelessness. Despite these challenges, Quinton remained focused on his schoolwork, earning academic scholarships to high school, college and eventually Cornell Law School before returning home to Kansas City.
Mayor Q has led Kansas City in launching an innovative Zero Fair Transit initiative, making all public transit fare free in Kansas City, and serves as Vice Chair for Transit on the United States Conference of Mayors Transportation Committee.
Mayor Lucas remains focused on public safety, leading with decisiveness during the COVID-19 pandemic to save lives, as well as addressing the decades-long problem of violent crime in Kansas City. Understanding that the city needs long-term, sustainable solutions to fighting violent crime, Mayor Q continues working to decriminalize poverty—including ensuring unpaid parking tickets can no longer lead to incarceration—and build police-community trust through accountability measures.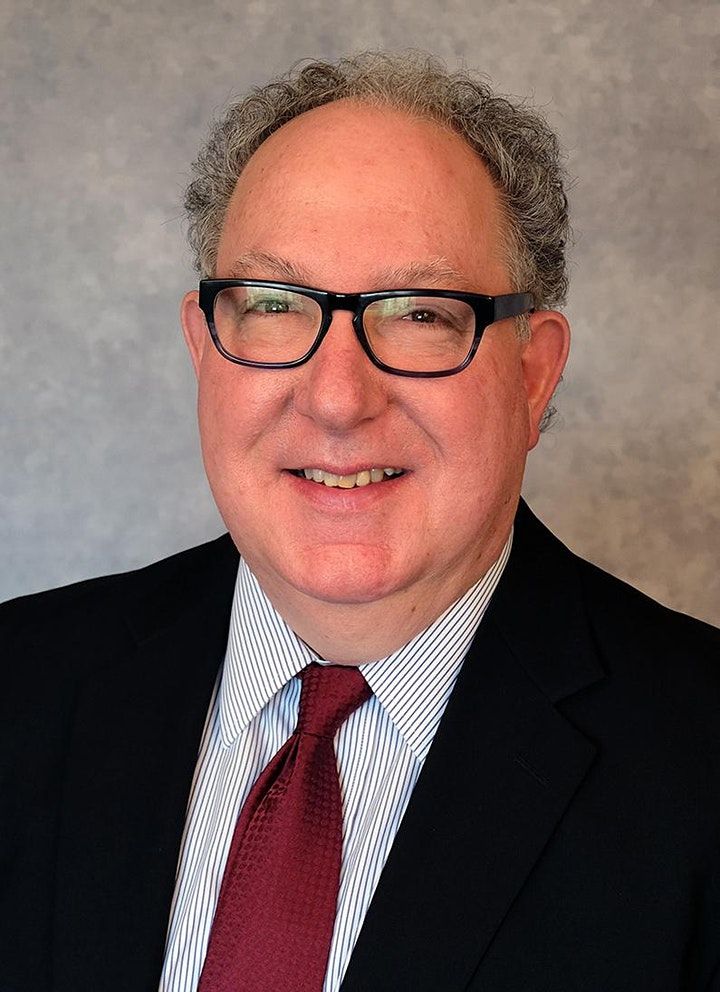 Dr. Lenk is Director of Research Services for the Mid-America Regional Council, where he has worked for the past 42 years. MARC is the Kansas City area's metropolitan planning organization, and the Research Services department is responsible for collecting, managing and analyzing the data needed to support regional planning and problem-solving initiatives.
Dr. Lenk specializes in using a variety of technical tools to help understand social and economic issues. He prepares long- and short-range economic and demographic forecasts, estimates the economic impact of major public investments, oversees the development of maps and other data visualizations to uncover the meaning in the data, and develops metrics to measure Greater Kansas City's social and economic progress. He has authored or co-authored numerous reports on the Kansas City area economy, including the workforce needs of the region's Global Design industry, the skilled trades, the tech sector and the public sector. During the COVID-19 pandemic, Dr. Lenk provided a series of forecasts to inform regional decision-makers concerning its expected impact on the Kansas City economy and the likely path and speed of recovery. A life-long resident of the Kansas City area, Dr. Lenk graduated from Shawnee Mission East High School in 1973 and earned his Bachelor's and Master's degrees in Economics from Stanford University in 1978 and 1979 respectively. He obtained his interdisciplinary Ph.D. in Economics and Social Sciences from UMKC in 2015, where his dissertation analyzed the psychological and institutional underpinnings of systemic racism.
Joe Reardon, former Mayor/CEO of the Unified Government of Wyandotte County/Kansas City, Kansas, is President and CEO of the Greater Kansas City Chamber of Commerce, the area's oldest and only regional chamber of commerce. Reardon assumed his post on March 1, 2016.
During his tenure at the Greater Kansas City Chamber of Commerce, Reardon:
• Organized the Chamber's August 2019 Governors Summit where Missouri Governor Mike Parson and Kansas Governor Laura Kelly signed a Memorandum of Understanding which formally ended the economic incentive border war between their two states, a longtime priority issue for the Chamber and regional leaders.
• Co-led the "Better KCI" business-focused campaign for a new airport, speaking to more than 100 businesses and organizations in the ultimately successful campaign.
• Established new Chamber initiatives focusing on workforce development, crime and violence, and diversity and inclusion.
During his two terms as Mayor/CEO, Reardon had a number of notable accomplishments:
• He led the successful effort to bring Google high-speed fiber to his community in a competition that included more than 1100 cities across the nation;
• Sporting Park Soccer Stadium opened as the state-of-the-art home of Sporting Kansas City; and
• Cerner Corp. announced it was bringing 4000 new jobs to a new campus in the Village West area.
As an Adjunct Professor at Rockhurst University, Reardon developed and co-taught an MBA level class on regionalism, an interdisciplinary course focused on the political and economic aspects of metro areas, with Kansas City as a case study.
>>> Don't Miss Today's BEST Amazon Deals!

Originally Appeared Here