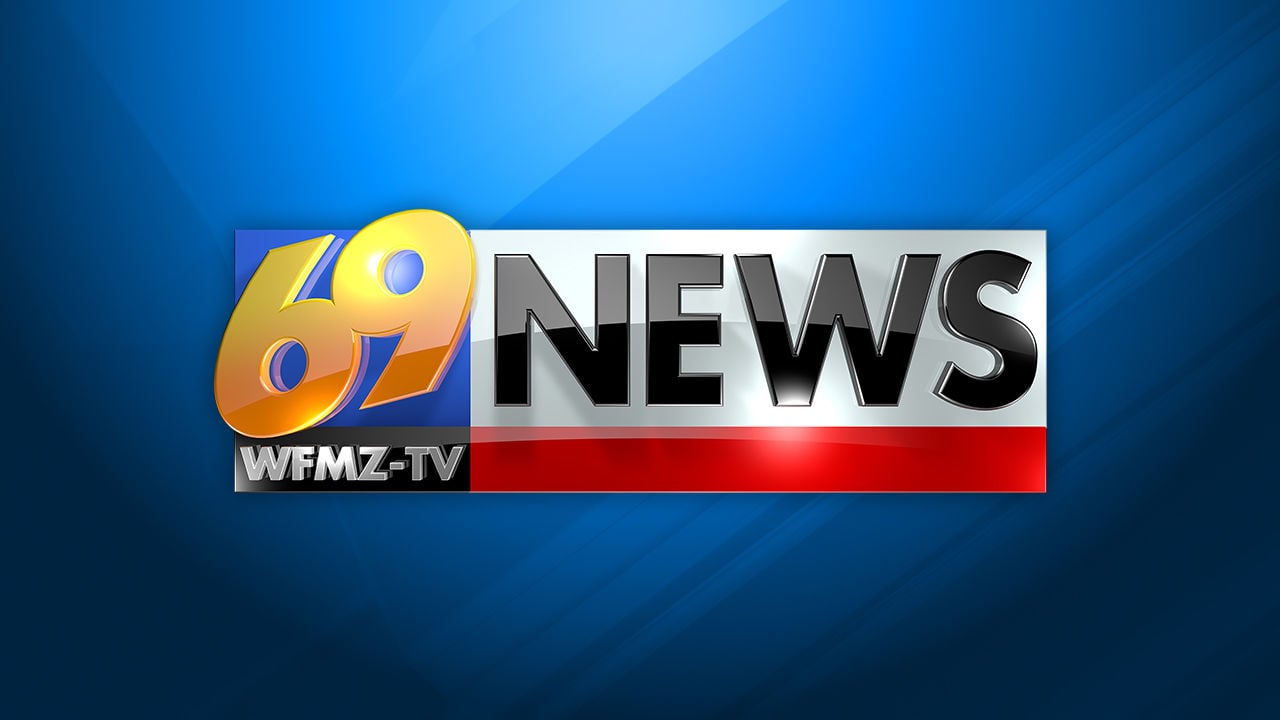 KANSAS CITY, Mon., March 6, 2021 / PRNewswire-PRWeb / – Dr. Cristyn Watkins, Owner and founder of the renowned medical spa aNū Aesthetics & Optimal Wellness in Kansas City, Missouri is excited to offer their patients the opportunity to save even more on their favorite treatments and services by expanding their benefits LUXE aNū membership program.
"We appreciate our LUXE aNū members!" says Dr. Watkins. "New this year we are offering our LUXE members even more savings by combining their 10% discount on LUXE DISCOUNT with some other promotions!"
Here is an example of how LUXE members can save even more:
ANū is offering Wrinkle-Free Week (WFW) for March March 8-12where patients get $ 50 From 30 units or more Botox® and 90 units or more Dysport®. Next to the reception $ 50 Off, LUXE members can also save their usual LUXE discount of 10%.
Here's what these additional savings look like when broken down:
40 units of Botox $ 13/ unit = $ 520
LUXE 10% discount = $ 52 out
WFW = $ 50 out
Total = $ 418
This only does botox $ 10.45 per unit this week for valued LUXE members! They can also be combined with Allé and Aspire vouchers!
This is how LUXE membership works
Luxe membership is only $ 150 per month. Members receive a monthly $ 125 Credit for your monthly membership fee which is used for future treatments and / or product purchases and never expires. Members also receive an initial gift for a free Refresh IV Nutritional Infusion session and receive exclusive invitations to discounts and events for members only.
In addition to a 10% discount on all services and products at aNū, LUXE members can choose a FREE treatment each month from the following list:
30-minute express facial
Eyebrow or lip wax
20-minute infrared sauna treatment
B12 injection
Glutathione Injection
20-minute LED LightStim facial therapy session
Glow peel
Turbo Shot
30 minute float pod session
Annual aesthetic consultation and analysis
15-minute introductory wellness consultation with a nurse (NP)
* MD / NP wellness visits, regenerative therapy and CoolSculpting® are excluded
"You can make well-being and self-care a part of your lifestyle by becoming a LUXE member," says Dr. Watkins.
To learn more about aNū's LUXE membership, call 321-339-1001 today or visit aNū Aesthetics & Optimal Wellness online and request a consultation.
aNū Aesthetics & Optimal Wellness offers two convenient locations:
10090 NW Prairie View Rd., Kansas City, MO 64153
AND
547 Grand Blvd., Kansas City, MO 64106
Phone: (816) 359-3310
E-mail: info@anuaesthetics.com
About Dr. Cristyn Watkins
DR. Cristyn Watkins is the owner and visionary of aNū Aesthetics & Optimal Wellness. She is involved in all aspects of the practice and works with her medical and aesthetic professionals.
A native of Kansas City, MissouriDr. Watkins attended the University of Kansas for her bachelor's degree in human biology and completed her medical training in New York City and New Jersey. Dr. Watkins is a Family Medicine Specialist and has been the Chief Medical Officer and Most Honored Resident of Family Medicine on her education program. She focuses her entire practice on advanced medical aesthetics, regenerative medicine, healthy aging, and personalized wellness medicine.
Dr. Watkins is a certified Master Injector from the American Academy of Aesthetic Medicine and Surgery for neurotoxins, cosmetic fillers and chemical peels. She enjoys patient consultations that enable her to discuss all aesthetic options with her patients and perform aesthetic injections to uncover the natural transformation that her patients desire.
Dr. Watkins is certified in Bioidentical Hormones, Medical Weight Loss, and Functional / Metabolic / Nutritional Medicine. She has a passion for patient wellbeing and healthy aging and a desire for all patients to achieve this lifestyle. For the past decade, she has treated diabetes, heart disease, thyroid disease, and menstrual and hormonal disorders. She has treated obesity and hormonal issues to overcome these conditions and has been very successful in helping patients achieve healthier, happier, and leaner selves!
Dr. Watkins is also passionate about regenerative medicine and focuses much of her recent research and practice on advanced therapies such as exosomes, ozone, PRP, peptides and IV nutrition therapy. She is a national regenerative medicine trainer for nurses with RegenEd.
Dr. Watkins is an active member of the American Academy of Anti-Aging Medicine (A4M), the Metabolic Medical Institute, the Institute for Functional Medicine, the American Med Spa Association (AmSpa), and the American Academy of Family Physicians.
About aNū aesthetics & optimal well-being
aNū Aesthetics & Optimal Wellness Kansas Citys leading aesthetic and wellness clinic since 2011 under the direction of owner Dr. Cristyn Watkins, a state-certified doctor who, together with her committed employees, practices aesthetics and functional medicine full-time at aNū.
Located in Kansas CityaNū Aesthetics has built an excellent reputation for delivering the ultimate patient experience through an atmosphere of professionalism, personal attention and exceptional care. ANū's mission is to touch patients and the community through dedicated staff, services and personal care, and to create an environment of self-sufficiency, well-being and optimal health.
Media contact
DR. Cristyn Watkins, Partners Event, 816-359-3310, info@anuaesthetics.com
QUELLE aNū Aesthetics & optimal well-being