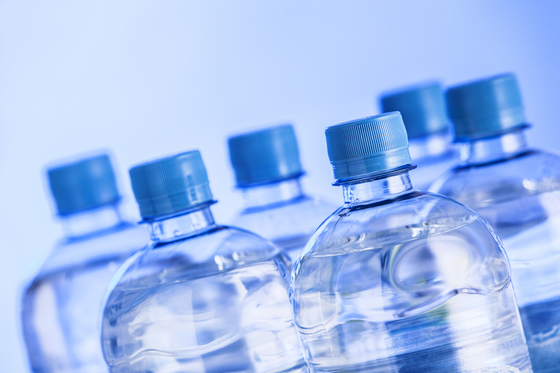 Welcome to Thomas Insights — every day, we publish the latest news and analysis to keep our readers up to date on what's happening in industry. Sign up here to get the day's top stories delivered straight to your inbox.
A California-based producer of private-label bottled water and soft drinks is expanding its nationwide network of manufacturing operations with new production facilities planned in Kansas City and Northeast Florida.
Missouri Partnership said June 29 that Niagara Bottling will soon open a 634,000-square-foot facility in Kansas City, Missouri, in a move that will initially create 100 jobs. The $156 million project will become Niagara's second factory in Kansas City and enable the company to make new beverage products that serve customers in the Midwest.
The Kansas City Business Journal reports that the investment could eventually total $216 million, comprised of $122 million for two starter production lines, $34 million in land and construction costs, and $60 million for an anticipated third production line in the future.
According to Missouri Partnership, Niagara cited Kansas City's central U.S. location, available skilled talent, and community relationships as attributes leading to its selection for the plant.
A timeline for the project wasn't given. Missouri Partnership noted that the Kansas City region boasts $226 billion worth of food and beverage businesses, totalling 660 companies in the area. 
Meanwhile, on June 21, the Jacksonville Daily Record reported that Niagara plans to construct a 550,000-square-foot beverage factory in the Jacksonville, Florida, suburb of Middleburg. 
Expected to create 55 jobs in its first year after completion, the $70 million project could eventually expand to over 800,000-square-feet.
Along with its namesake bottled water brand, Niagara produces a variety of bottled water products and provides private-label bottling to retailers, grocers, and convenience stores, with major clients including Walmart, Safeway, and Costco.
Image Credit: ADfoto / Shutterstock.com
3D Printing Could Take Aviation to New HeightsNext Story »
More from Business & Industry
[ad_2]

Originally Appeared Here